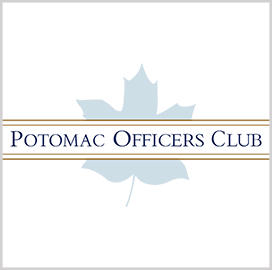 CenturyLink Adds IBM Cloud to Dynamic Connections Portfolio
CenturyLink has added IBM Cloud to its Cloud Connect Dynamic Connections portfolio, giving its clients the secure and reliable connections they need to accelerate their hybrid cloud strategies through IBM's Cloud Direct Link services.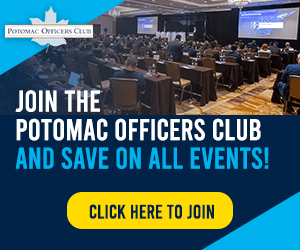 The new capabilities make it easier for businesses to link workloads and connect enterprise data locations. The new solution also gives customers control over performance and cost with powerful self-service tools that allow them to quickly and easily alter their cloud connections, CenturyLink's Paul Savill said in a press release the company published Tuesday.
The capability will enable CenturyLink customers to have dedicated, private connections, experience low latency connectivity, be able to add and remove connections, and increase and decrease bandwidth allocation to match demand, and be eligible for usage-based billing.
"Extending Cloud Connect Dynamic Connections to IBM Cloud helps more businesses deploy hybrid cloud solutions and transform their network ecosystem as application and infrastructure requirements change," Savill added.
Category: Partnerships and Executive Moves
Tags: CenturyLink Cloud Connect Dynamic Connections hybrid cloud IBM IBM Cloud IBM Cloud Direct Link Partnerships and Executive Moves