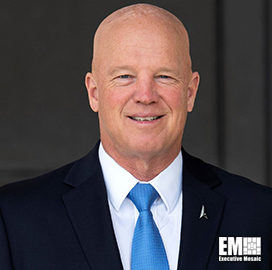 John Raymond
Senior Managing Director
Cerberus
Cerberus Taps Former Space Force Head to Serve as Senior Managing Director
John Raymond, a retired general and former head of the U.S. Space Force, has assumed the role of senior managing director of supply chain and strategic opportunities at Cerberus Capital Management, an alternative investment firm. He is expected to handle the company's aerospace and defense modernization portfolio and guide space investments.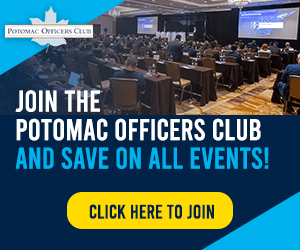 Cerberus' supply chain and strategic opportunities platform is aimed at providing funding to businesses developing new technologies and working to improve supply chain integrity.
According to Co-CEO and co-founder Stephen Feinberg, Raymond brings "deep technology expertise and strategic foresight" regarding supply chain integrity and security. Meanwhile, Gregory Nixon, senior managing director and head of strategic investments, said Raymond's "experience and insights will be invaluable" as Cerberus continues investing in various national security and defense applications, Cerberus said.
Raymond, a past speaker at a Potomac Officers Club event, joined Axiom Space's board of directors in April. Outside of his board member duties, he will advise the company on space domain safety and security.
Category: Speaker News
Tags: Cerberus Capital Management executive movement John Raymond Speaker News Stephen Feinberg US Space Force