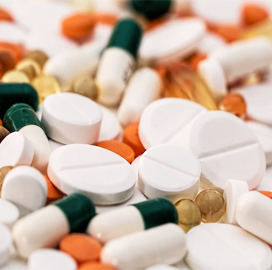 Electronic health records
Cerner Enviza, John Snow Labs Partner With FDA to Develop AI Tools for Drug Safety Studies
Oracle company Cerner Enviza and John Snow Labs are developing artificial intelligence-powered tools for the Food and Drug Administration under a two-year project aimed at exploring the potential of machine learning and natural language processing technology to capture significant information from unstructured data.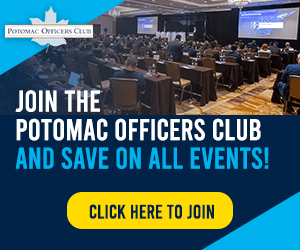 The AI tools will be used to provide the FDA with critical insights from clinical notes within electronic health records to better understand the side effects of medicines, including asthma and allergy drug montelukast. The collaboration supports the agency's drug safety Sentinel Initiative, Oracle said.
In 2020, the FDA warned about serious behavior and mood changes related to the use of montelukast. According to the agency, its mental health side effects include having suicidal thoughts or actions.
With the partnership with Cerner Enviza and John Snow Labs, the FDA expects to improve how it evaluates the safety and performance of medical products. The industry partners will use their life sciences and AI and NLP expertise to create a new methodology to enhance the phenotyping of digital patient data and clinical notes to support the study of interactions between drugs and human populations.
Category: Future Trends
Tags: artificial intelligence Cerner Enviza electronic health record FDA Future Trends John Snow Labs Oracle Sentinel Initiative