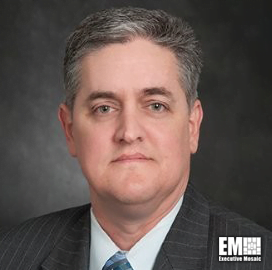 Chad Scott,
Director,
BI&A
Chad Scott, Director of Business Development and Corporate Strategy at Boeing Intelligence & Analytics
Chad Scott is the director of business development and corporate strategy at Boeing Intelligence & Analytics, a provider of strategic capabilities to the U.S. intelligence community. In the said role, he is responsible for developing, communicating and executing a complex business strategy for the company.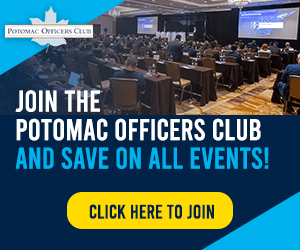 BI&A appointed him in December 2015 as business development and program lead for Boeing corporate insider threat then promoted him to his current position in July 2021. Scott, a Potomac Officers Club member, has over 27 years of experience in intelligence, analysis and counterintelligence, according to his LinkedIn profile.
He was previously the business development lead and proposal manager for multiple contracts at Boeing Integrated Information Systems. Scott was in charge of a capture team responsible for winning IC contracts focused on providing analytic services, data management and integration support.
He moved to Boeing after the company acquired Kestrel Enterprises, where the executive served as the director of analytic operations and as program manager for the Defense Counterintelligence HUMINT Center of the Defense Intelligence Agency.
Prior to Kestrel, Scott was a senior instructor focused on counterintelligence and surveillance at Lexer Associates.
His decades of experience also include time spent as senior intelligence analyst and program manager at Electronic Data Systems and as senior counterintelligence analyst at General Dynamics Advanced Information Systems.
Scott served in the U.S. Army as a counterintelligence agent prior to joining the private sector. He supervised surveillance operations in support of the Army's espionage programs and taught surveillance and counter-surveillance tactics at the Advanced Foreign Counterintelligence Training Center, now known as the Joint Counterintelligence Training Academy.
Scott holds a Master of Business Administration degree from the University of Phoenix.
Category: Executive Profiles
Tags: Boeing Intelligence & Analytics business development Chad Scott corporate strategy Director Executive Profiles LinkedIn