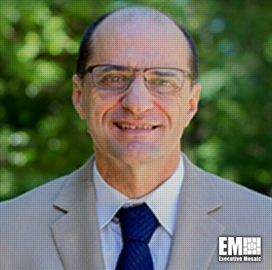 Chakib Chraibi
Chief data officer
NTIS
Chakib Chraibi, Chief Data Officer at the Commerce Department National Technical Information Service
Chakib Chraibi is the chief data officer at the Department of Commerce's National Technical Information Service.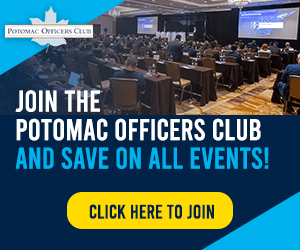 NTIS serves as a repository of government-funded scientific, technical, engineering and business-related information.
The organization is tasked with promoting the federal government's data priorities by providing information and data services to stakeholders in the public.
As CDO, Chraibi is responsible for implementing the federal government's data strategy. He is credited with developing new data science processes and providing best practices for the organization, according to his LinkedIn profile.
Chraibi also provides expertise and assistance to government agencies looking to take advantage of emerging technologies or deliver data-driven solutions, according to the American Council for Technology and Industry Advisory Council.
He previously served as associate dean at Western Governors University's College of Information Technology and as dean at the Virginia International University's School of Computer Information Systems.
Chraibi also held teaching roles at Barry University and Binghamton University, where he worked on several grant-funded projects.
Earlier in his career, he was a software engineer at Bull, a French-owned computer company serving customers in the defense, finance, health care, manufacturing, public and telecommunications sectors.
Chraibi earned a doctorate in computer science from Binghamton University and a doctorate in applied mathematics from Universite Bordeaux.
He also holds a professional certificate in data science for executives from Columbia University in the City of New York.
Category: Executive Profiles
Tags: ACT-IAC Binghamton University CDO Chakib Chraibi chief data officer Columbia University Department of Commerce engineering Executive Profiles LinkedIn National Technical Information Service NTIS Universite Bordeaux Virginia International University