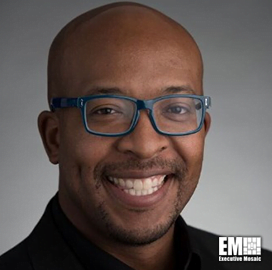 Charles Barley,
Principal,
RSM US
Charles Barley Jr., Principal at RSM US
Charles Barley Jr. is a principal at the U.S. subsidiary of RSM, a London-based network of accounting and professional services firms. His responsibilities include providing information security governance and risk and compliance services.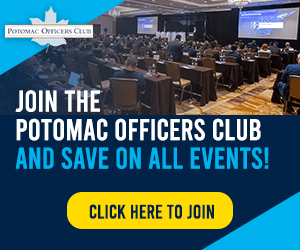 He joined the company as a director, winning a National Association of Black Accountants Rising Star award in 2018 while in charge of risk advisory services.
At RSM, Barley founded an employee group for African Americans that provides mentoring, professional support and networking opportunities. He saw recognition as the firm's Working Father of the Year in 2017 and spoke with HRKatha to discuss his experience as a parent.
Previously, Barley was the global director of information technology internal audit at Hilton Worldwide, according to his LinkedIn profile.
For 13 years, he was a senior manager at Ernst and Young, now known as EY. He was also an assistant director at SOFCC.
A member of the Potomac Officers Club, he earned a bachelor's degree in accounting from Susquehanna University, a private college located in Selinsgrove, Pennsylvania.
Category: Executive Profiles
Tags: Charles Barley Jr Executive Profiles LinkedIn principal RSM