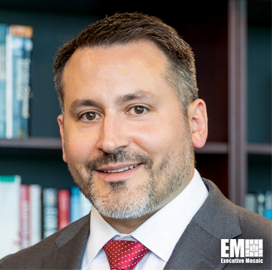 Charles Clancy
Charles Clancy, VP for Intelligence Programs at MITRE
Charles Clancy, a Potomac Officers Club member, has been serving as the vice president for intelligence programs in MITRE's Center for Programs and Technology since July 2019.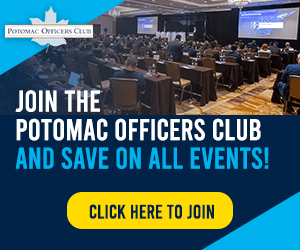 The said role entails providing executive oversight on the organization's technical strategy and priorities relative to the intelligence community, including ensuring technical quality, affordability, and timely delivery of work products. Clancy is also responsible for nurturing a developmental culture for MITRE employees and accelerating technical innovation to address the future demands of government sponsors, MITRE said. 
In addition, Clancy's current position also puts him in charge of MITRE's tech strategy for 5G and cyber, according to his LinkedIn profile.
With over 35 years of industry experience, Clancy has established himself as an internationally renowned expert in wireless security, including 5G, artificial intelligence and machine learning, and a trailblazer in spectrum security and cryptographic authentication. 
He joined MITRE after spending nine years at Virginia Tech, where he most recently served as the founding executive director at the Hume Center for National Security and Technology. In the said role, Clancy managed all aspects of program development, execution, and operations for advanced research and student experiential learning programs. While at Virginia Tech, he was also appointed as a Bradley professor of cybersecurity and interim executive director of commonwealth cyber initiative. 
Before working for Virginia Tech, Clancy co-founded HawkEye 360, a defense and space company that pioneered the industry's first commercial space-based radiofrequency geospatial intelligence. He was also the co-founder of wireless company Federated Wireless, where he led the development of the 3.5 GHz spectrum sharing ecosystem and architectural approach that served as the foundation for the Citizens Broadband Radio Service.
He began his career at the National Security Agency, taking on research, engineering, and operations roles, with emphasis on wireless communications.
Clancy also made key contributions to wireless security protocol standardization, on top of holding leadership positions within the Internet Engineering Task Force, Wireless Innovation Forum, and Institute for Electronics and Electrical Engineers. 
Category: Executive Profiles
Tags: artificial intelligence Center for Programs and Technology Charles Clancy cybersecurity Executive Profiles MITRE National Security Agency U.S. Intelligence Community