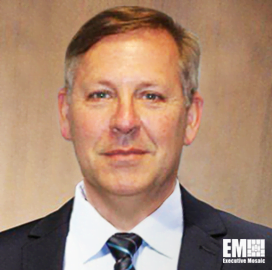 Charles Hazzard III
President and CEO
DZSP 21
Charles Hazzard III, DZSP 21 President, CEO, Project Director
Charles Hazzard III serves as the president and CEO of DZSP 21, a joint venture of PAE and Parsons Government Services. DZSP 21 was created to provide support services to the Navy's operations in Guam.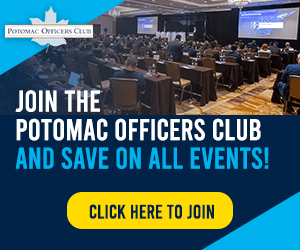 DZSP 21 provides port operations support, ordnance handling and management, facilities maintenance, transportation fleet management, utilities maintenance, materials and cargo management and environmental management.
The joint venture is currently doing work under a $545.3 million contract from Naval Facilities Engineering Command Pacific. The work involves managing military facilities, utilities, port operations, base support vehicles and equipment.
Hazzard also serves as the company's project director. He has been doing government contracting work since 2003, DZSP 21 said. He briefly served as a project manager at PAE before the company formed DZSP 21.
Prior to joining PAE, Hazzard spent 11 years working at Fluor as a project manager. He was responsible for small overseas projects and task orders. 
For nearly four years, Hazzard served as a project manager at KBR, where he is credited for significantly improving ratings in a monthly evaluation board.
He was the project manager for Fluor's Ebola response support in Dakar, Senegal. He also planned and executed a transition of services from KBR to Fluor.
Hazzard earned a bachelor's degree in engineering from the U.S. Military Academy at West Point. He is a certified project management professional and served in the Army as a Corps of Engineers officer.
He served as a plans and operations officer, and battalion maintenance officer in engineering operations, construction management, demolition and combat engineering tasks.
Category: Executive Profiles
Tags: Army Charles Hazzard III DZSP 21 Executive Profiles Fluor KBR Naval Facilities Engineering Command PAE Parsons Government Services