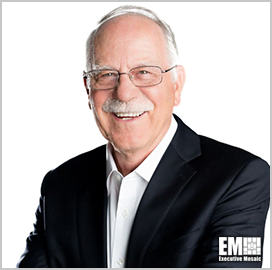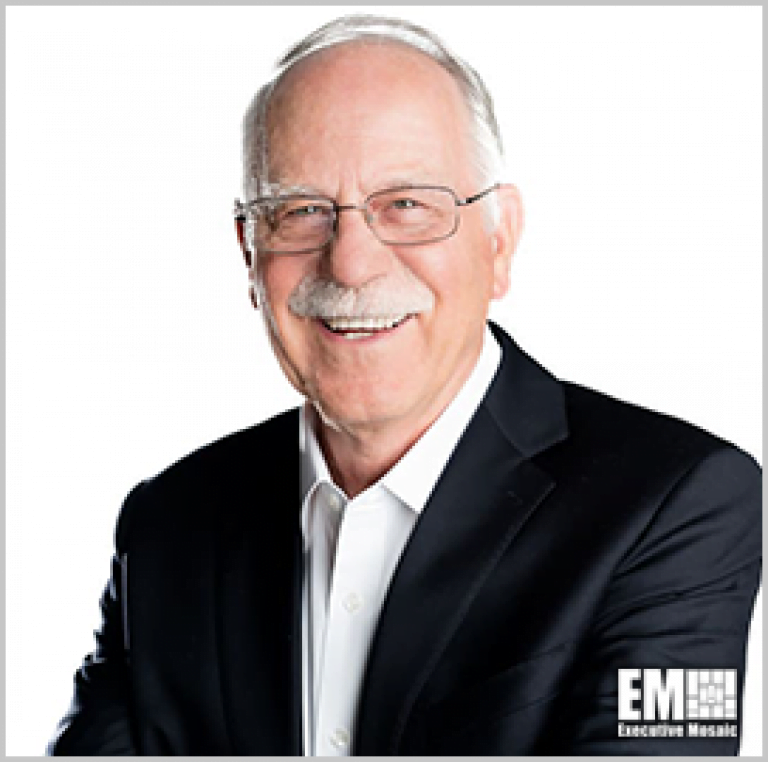 Charles Hull,
Chief Technology Officer,
3D Systems
Charles Hull, Chief Technology Officer at 3D Systems
Charles Hull serves as executive vice president and chief technology officer at 3D Systems, a commercial additive manufacturing company he co-founded in 1986.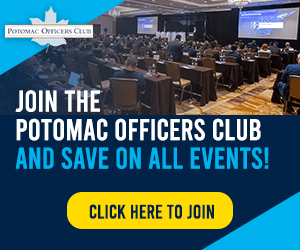 3D Systems offers metal, plastic, metal casting, dental and jewelry 3D printers, in addition to software for reverse engineering, design, inspection and various other applications.
Hull is the inventor of stereolithography, a commonly used 3D printing technology that creates models and patterns in a layer-by-layer fashion, 3D Systems said.
In its earliest days, stereolithography was used in research and development laboratories and tool rooms, according to the National Inventors Hall of Fame.
The technology now has a wider range of applications and has been used for sports shoes, aircraft components, artificial limbs, artwork, musical instruments and clothing.
In 2014, Hull was inducted into the National Inventors Hall of Fame and was awarded the European Patent Office's European Inventor Award in the non-European countries category.
He also received the Manufacturing Leadership Lifetime Achievement Award from Frost & Sullivan's Manufacturing Leadership Council.
Before co-founding 3D Systems, Hull spent six years as VP of engineering at UVP and 10 years as an engineering manager at DuPont.
Hull earned a bachelor's degree in engineering physics from the University of Colorado, an honorary doctorate in engineering from Loughborough University and an honorary doctorate in science from the University of Colorado.
Category: Executive Profiles
Tags: 3D printing 3D Systems Charles Hill Chief Technology Officer DuPont Executive Profiles Executive Vice President Manufacturing Leadership Council National Inventors Hall of Fame stereolithography