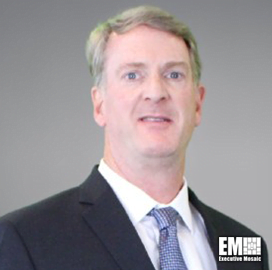 Charles Joesten,
Defense Capture Manager,
BigBear.ai
Charles Joesten, Defense Capture Manager at BigBear.ai
Charles Joesten is an Air Force account executive and growth manager at BigBear.ai, working out of the Washington-Baltimore Metropolitan Area. He brings extensive experience planning and executing sustainable and scalable growth strategies. He has led successful campaigns to empower organizations in building realist growth targets, improve sales and internal operations, and leverage the most effective resources. Mr. Joesten leverages a foundation of Federal and DoD program management and business development experience spanning nearly three decades.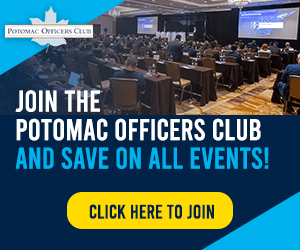 Mr. Joesten is currently focused on supporting the Air Force for AI/ML and Cyber innovation, but has supported the Army, Navy, and DoD in previous roles. He is particularly interested in the application of BigBear's use of AI/ML for readiness data analytics, battlespace awareness, and anticipatory process automation. Before his role in strategic growth, he had an extensive career in professional services as a strategic advisor to federal agencies and service commands, driving innovation and transformation throughout their respective organizations. He is a recognized expert in process improvement and workflow automation, delivering solutions and case studies highlighting a variety of platforms and applications.
Mr. Joesten joined BigBear.ai in May 2021 as one of the early employees following its merger of four legacy companies. He has supported BigBear.ai's exponential growth by leading account management, business development, and capture management activities, engaging both the Air Force and Space Force communities, and exploring industry collaboration with a variety of unique companies.
Before joining BigBear.ai, Mr. Joesten has worked for integrator and consultant companies, large and small, with notable success at CACI, PwC, and ICOR Partners, LLC.
Joesten earned his Bachelor of Arts degree in Economics from Vanderbilt University. He earned his Master of Business Administration degree from George Mason University. He is an avid aviation enthusiast and has been a licensed General Aviation pilot for over twenty years.
Category: Executive Profiles
Tags: Alion Science and Technology Appian Corporation BigBear.ai CACI International Charles Joesten Defense Leadership Executive Profiles George Mason University LinkedIn LMI Vanderbilt University