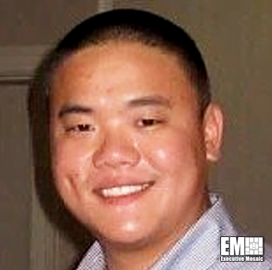 Charles Niphadkabin,
Manager,
IBM Research
Charles Niphadkabin, Manager of Government Programs at IBM Research
Charles Niphadkabin is the manager of government programs at IBM Research, working out of Washington-Baltimore Metropolitan Area. He has proven his ability to successfully lead teams faced with complex challenges in the government and commercial arena, producing results on time and on budget, according to his LinkedIn profile.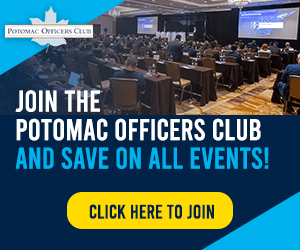 Niphadkabin is described as a "trusted advisor, critical thinker, and focused problem-solver who designs, develops and executes the delivery of novel and innovative technologies" for his company and his clients. His contributions include focusing on organizational management for the sourcing of resources, development of partnerships, and management of contractual and financial obligations that build long-lasting professional relationships, his profile states.
Niphadkabin joined IBM as a consultant in 2004. Gradually, he took on roles of greater importance, until he was appointed to his current managerial position in 2018. Today, his responsibilities include the management of a growing portfolio of projects with contract values totaling over $50 million.
Until September 2020, Niphadkabin was also serving with the Air Force Research Laboratory's Advanced Technology Center as a program manager on a part-time basis. In that role, he was responsible for designing the technical, contractual, and financial objectives of the AFRL ATC Program.
At one time, Niphadkabin also served as a deputy logistics manager for the Federal Emergency Management Agency's Logistics Management Transformation Initiative.
Niphadkabin earned his degree in business logistics and international business from Pennsylvania State University.
Category: Executive Profiles
Tags: Charles Niphadkabin Executive Profiles Government Services IBM LinkedIn Pennsylvania State University