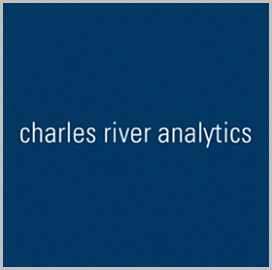 PRIDE with COLTRANE
project
Charles River Analytics Secures SBIR Contract to Continue Developing Adaptable AI for DARPA
The Defense Advanced Research Projects Agency has awarded Charles River Analytics a $1.6 million Small Business Innovation Research Phase II contract to continue a project to build an artificial intelligence capable of rapidly adapting to changes in the real world.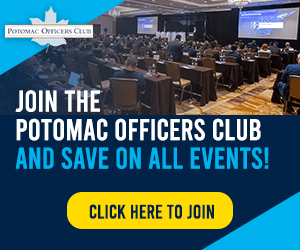 Titled "Probabilistic and Relational Inferences in Dynamic Environments with Compositionally Organized Learning To Reason About Novel Experiences," the project is intended to support DARPA's goal of developing adaptable AI.
CRA seeks to combine data-driven and symbolic approaches to AI design. The company explained in a press release that current systems based on either method tend to shut down when changes occur that were not accounted for by their developers, posing a challenge for use cases where continuous functionality is required.
According to CRA, such shutdowns can result in significant expenses due to the need to retrain and reengineer the AI.
The PRIDE with COLTRANE project could lead to AI being used in defense and emergency response contexts, CRA said Tuesday.
In 2021, the company said it received $9 million in DARPA funds to support the development of a probabilistic engine for situational awareness.
Category: Future Trends
Tags: adaptable AI artificial intelligence Charles River Analytics Defense Advanced Research Projects Agency Future Trends PRIDE with COLTRANE Small Business Innovation Research