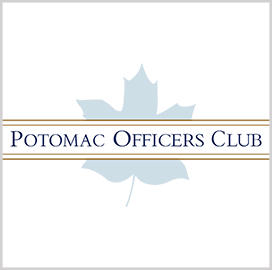 Charles Stark Draper Laboratory Secures $200M Contract Modification for Trident II Weapon System
The U.S. Navy has awarded Charles Stark Draper Laboratory a $200M fixed-price-incentive-fee contract modification to exercise the optional line item for fiscal 2020 production of Trident II D5 Strategic Weapon System MK6 guidance equivalent units.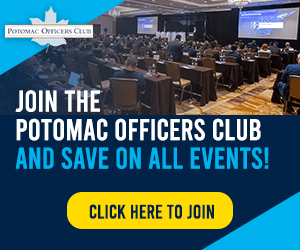 The bulk of the work for the contract will be performed in Pittsfield and Cambridge, Massachusetts, through December 2023.
About $197M in fiscal 2020 weapons procurement funds and $3M in U.K. funds were obligated for the award, the Department of Defense said.
The contract was a sole-source acquisition. Strategic Systems Programs in Washington, D.C., is the contracting activity.
Category: Contract Vehicles
Tags: contract award Contract Vehicles Defense.gov Department of Defense Draper Laboratory fixed-price-incentive-fee MK6 Guidance Equivalent Units sole-source Strategic Systems Programs Strategic Weapon System The Charles Stark Draper Laboratory TRIDENT II D5 U.S. Navy