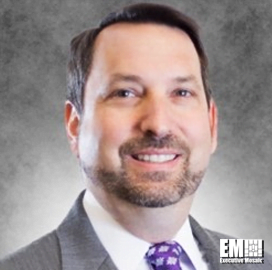 Charlie Sowell,
CEO,
SE&M Solutions
Charlie Sowell, CEO of SE&M Solutions
Charlie Sowell is the CEO of SE&M Solutions, a service-disabled, veteran-owned small business that provides information technology services to government and industry clients. SE&M supports personnel vetting, migration program management and critical technology identity and access management.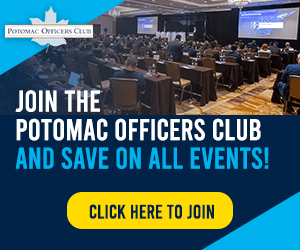 A member of the Potomac Officers Club, Sowell is currently part of the advisory board at Guardian Alliance Technologies, a Stockton, California-based provider of background investigation software, according to his LinkedIn profile.
Prior to leading SE&M, Sowell was a site director for Deployed Resources, a logistics firm that offers emergency management support to public and private sector organizations.
He was formerly the chief operating officer at iWorks, where he supported its personnel security product line and overall business development. Sowell was a subject matter expert on a variety of topics, including clearance reform, insider threats and background investigations.
During his time at iWorks, he was the Professional Services Council's representative to the National Industrial Security Program Policy Advisory Committee, a public-private group responsible for guiding the National Archives and Records Administration's Information Security Oversight Office.
Sowell was part of the Office of the Director of National Intelligence from 2008 to 2013, where he served in leadership roles of increasing rank. He most recently served as deputy assistant director for special security, advising the DNI on government-wide personnel security concerns.
Earlier in his career, Sowell served in the U.S. Navy in roles involving intelligence and information warfare.
His educational background includes a master's degree in strategic intelligence from National Intelligence University and a bachelor's degree in international studies from Old Dominion University, where he graduated with honors.
Category: Executive Profiles
Tags: Charlie Sowell Chief Executive Officer Executive Profiles LinkedIn SE&M Solutions