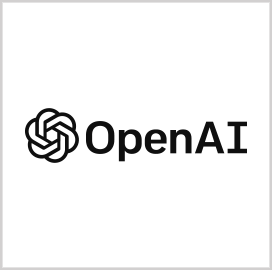 ChatGPT Plus licenses
ChatGPT Now in Use at Several House of Representatives Offices
Employees at several offices in the House of Representatives have been authorized to try out the artificial intelligence tool ChatGPT for day-to-day tasks. The Office of the Chief Administrative Officer's House Digital Services distributed 40 ChatGPT Plus subscriptions to these congressional offices on a first-come-first-served basis earlier this month for experimental purposes. The recipients have not been divulged, FedScoop reported.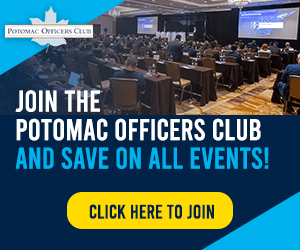 A working group has been created for participating employees to test and share new AI tools. House Digital Services will pay a license fee of $20 per month per office for the ChatGPT plans.
Congress plans to use the AI tool for drafting press releases and policy papers, summarizing speeches and creating graphics. However, employees have been cautioned against feeding the OpenAI tool with sensitive internal information. Employees would also be unable to run the tool from the House's internal server, whose firewall would block it.
Category: Future Trends
Tags: artificial intelligence ChatGPT FedScoop Future Trends House Digital Services OpenAI US Congress