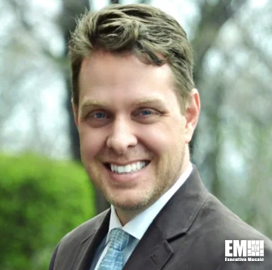 Chris Barr,
Vice President,
Veracity Consulting
Chris Barr, Federal Operations VP at Veracity Consulting
Chris Barr is the vice president of federal operations at Veracity Consulting.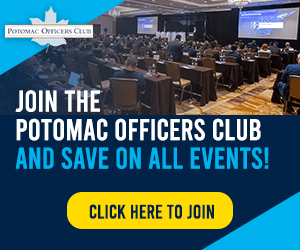 In his current leadership role, Barr oversees federal growth and operations for the Native American-owned, woman-owned small business. Throughout his career, he won over $300 million in federal contracts. He also built and expanded six federal business development divisions. The federal operations leader has extensive knowledge of civilian clients and technology partners across the information technology and communications industries. He is also known for his ability to fix troubled contracts, address client relationships and improve service delivery, according to his LinkedIn profile.
He was the vice president of business development at NuAxis Innovations. In this capacity, he acted as capture manager for federal civilian opportunities. He also held federal VP and SVP roles at ECCO Select and ICF International before joining Veracity Consulting.
Barr is a nine-time winner of the President's Club award and has over 15 years of experience in the federal civilian and system integrators segments. His expertise span the fields of IT services, networking, communications, hardware and software and professional and managed services.
The federal operations leader holds a bachelor's degree in mathematics, marketing from the College of William & Mary.
Veracity Consulting offers digital transformation, data and business intelligence, business and technology services and strategy and innovation solutions to the federal government and finance, health care and utility organizations. It is headquartered in Overland Park, Kansas.
Category: Executive Profiles
Tags: Chris Barr College of William & Mary ECCO Select Executive Profiles federal operations ICF International LinkedIn NuAxis Innovations Veracity Consulting