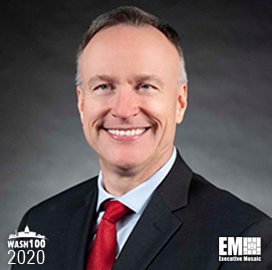 Chris Brady
President
GDMS
Chris Brady, President of General Dynamics Mission Systems
Chris Brady, a Potomac Officers Club member, is the president of General Dynamics Mission Systems, a business unit of General Dynamics. In his role, he is responsible for ensuring his business unit's overall financial and operational success.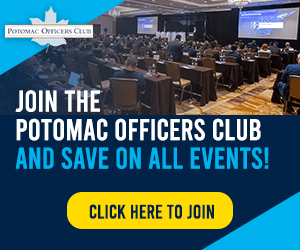 GDMS is a major provider of mission-critical intelligence, surveillance and reconnaissance systems, communication systems, platform systems and sensors to military, government and commercial customers. 
Brady has been with GDMS for 19 years and has served in his role for nearly two. During his tenure as a general manager, he grew the business unit's assured communication systems segment by over 10 times over 10 years. 
He also served as vice president of engineering and was responsible for engineering execution across the organization, leading more than 7K engineering and technical employees worldwide. 
Before he joined GDMS in October 2001, Brady served as a director at Motorola Solutions. He was responsible for the development of Iridium satellite system gateways. 
He spent nine years of his career as a technical manager at Bell Laboratories, where he was responsible for switching systems engineering for the AT&T network. 
Brady earned a bachelor's degree in systems engineering from the University of Arizona and a master's degree in engineering-economic systems from Stanford University. He also holds a master of business administration degree from Arizona State University. 
Since February 2015, Brady has served as a board member of the Boys and Girls Club of the East Valley. 
Executive Mosaic inducted Brady into the 2020 edition of Wash100 for his work to advance and innovate enterprise data, infrastructure systems and defense programs to help and protect federal agencies and military customers.
Category: Executive Profiles
Tags: Arizona State University Bell Laboratories Chris Brady Executive Profiles General Dynamics Mission Systems mission systems POC member Stanford University University of Arizona Wash100