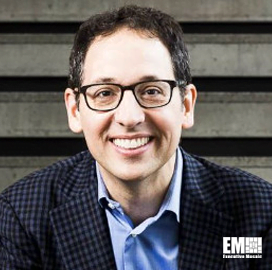 Chris Capossela,
Chief Marketing Officer,
Microsoft
Chris Capossela, Chief Marketing Officer at Microsoft
Chris Capossela is the chief marketing officer at software company Microsoft. Capossela is also the leader of Microsoft's Consumer Business organization. He has been holding his current position for over seven years and has been with the company for over 24 years.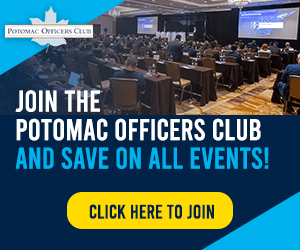 In his current role, Capossela oversees marketing activities across Microsoft's consumer and commercial business. As the chief of the Consumer Business segment, he oversees the Consumer Channel sales team, Microsoft Advertising sales and Microsoft Stores, according to his LinkedIn profile.
The marketing veteran started his professional career with Microsoft in 1991 as a marketing manager with the Windows Seminar Team. He then held multiple roles with the company, including as a speech assistant to company founder Bill Gates and as corporate vice president for the Consumer Channels Group.
Capossela is the board chairman of Worldreader, a nonprofit organization that provides digital books to underserved communities. He also served as the annual co-chairperson at United Way of King County, a nonprofit that helps families and individuals become financially stable.
Capossela holds a bachelor's degree in economics from Harvard University.
Category: Executive Profiles
Tags: Chief Marketing Officer Chris Capossela Executive Profiles Harvard University LinkedIn Microsoft United Way of King County Worldreader