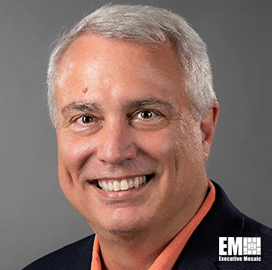 Chris Collura
Vice President
CommScope
Chris Collura, Vice President for Federal Sales at CommScope
Chris Collura, vice president for federal sales at telecommunications company CommScope, is responsible for leading the sales and market expansion efforts in wireless and wired network infrastructure for the public sector.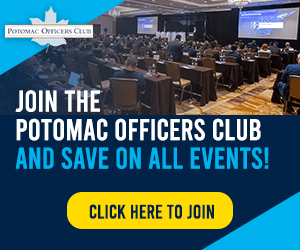 He is also involved in the federal agency's implementation of the latest network services, according to his LinkedIn profile. 
Before taking on the said role in October 2019, Collura was senior director for federal sales operations. For over 11 years, he oversaw the deployment and performance of the products and services in wireless and wired network platforms 
He is currently the president at ARRIS Ruckus Government Solution, where he heads the operations and compliance initiatives of ARGSI, a unit of CommScope. The company offers products and services for the government market. 
Prior to the role, Collura spent almost 10 years at Brocade, where he last served as federal sales director, directing the sales team that focused on the Department of Defense and the Intelligence Community accounts. 
Earlier, he was a senior federal sales manager from January 2013 to November 2016. For four years, he led the sales team that offered networking services to agencies including NASA, the Department of Homeland Security, the Department of Commerce, the General Services Administration, the Department of State and the National Oceanic and Atmospheric Administration. 
He was also the sales manager for the mid-Atlantic region from January 2011 to January 2013, providing data center and campus networking services in Eastern Pennsylvania, Delaware, Maryland, the District of Columbia and Northern Virginia. 
Collura served as the company's application delivery product sales director for the eastern U.S. and Latin America from June 2008 to January 2011. 
Early in his career, he served in various sales positions at multiple companies, including at Palo Alto Networks, Foundry Networks, Presidio, Nortel Networks, Bay Networks and Wellfleet Communications.
Collura earned his bachelor's degree in information systems from the University of Maryland University College and a master's degree in business management from the Florida Institute of Technology.
Category: Executive Profiles
Tags: Brocade Chris Collura CommScope Executive Profiles federal sales LinkedIn Palo Alto Networks U.S. Air Force University of Maryland University College