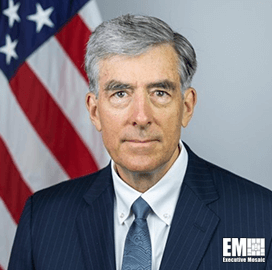 Chris Inglis
Advisory Board Member
Securonix
Chris Inglis Joins Securonix Strategic Advisory Board
Security information and event management technology provider Securonix has added Chris Inglis to its strategic advisory board.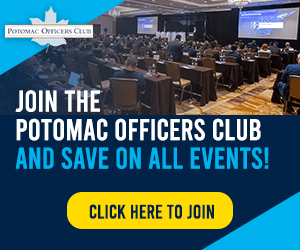 Inglis, the first U.S. national cyber director and a 2022 Wash100 winner, will join five other cybersecurity, national security, business and technology experts. Former National Security Agency Director Mike McConnell and former NSA advisory board member Robert Rose are on the Securonix Strategy Advisory Board.
Inglis, who spoke at the Potomac Officers Club's Digital Currency and National Security Forum in January 2022, held several leadership positions at the NSA for 28 years before being appointed national cyber director, Securonix said Wednesday.
The creation of the strategic advisory board follows the launch of the Securonix Unified Defense SIEM, a threat content-as-a-service offering that uses the Snowflake Data Cloud to deliver non-stop threat investigation and defense, intelligence sharing and unified data storage capabilities.
Inglis retired in February after serving as national cyber director from June 2021. Inglis confirmed his resignation in December during a conversation with CNN but did not say when at the time.
Kemba Eneas Walden, the principal deputy national cyber director when Inglis announced his retirement, was tapped as the acting NCD.
Category: Speaker News
Tags: Chris Inglis executive movement national cyber director Securonix Speaker News Strategic Advisory Board