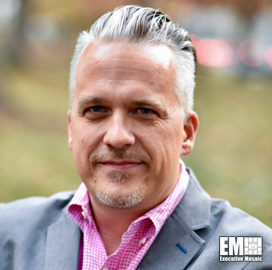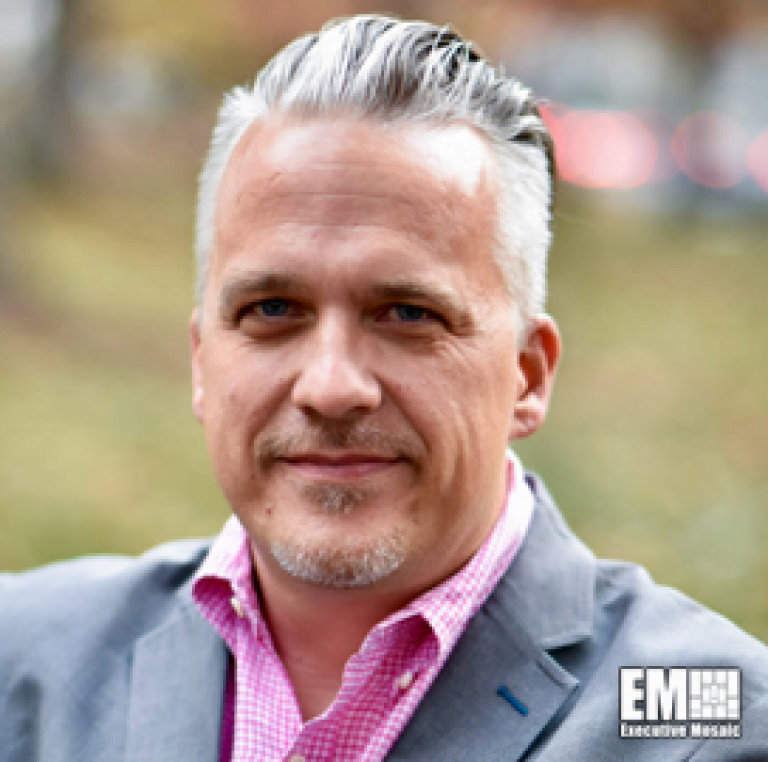 Chris Jacob,
Vice President,
ThreatQuotient
Chris Jacob, Global Threat Intelligence Engineers VP at ThreatQuotient
Chris Jacob is the global vice president of threat intelligence engineers at ThreatQuotient, a company that provides a platform to accelerate and simplify investigations and collaboration for security operations.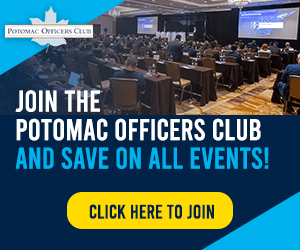 Jacob has served as global VP since 2018 after nearly three years as global director of threat intelligence engineers.
Before joining ThreatQuotient in December 2015, he worked at ThreatConnect as director of security engineering, according to his profile posted on LinkedIn.
Previously, he spent over a year at Colorado-based Webroot, a software company that provides internet security.
At Webroot, he worked as a security evangelist and business development executive.
In the roles, he was responsible for the company's BrightCloud security services original equipment manufacturing practice, which involved leading market research, product positioning and sales team development.
Jacob also spent nearly seven years at Sourcefire, a Maryland-based intelligent cybersecurity solutions provider.
He began his career at Sourcefire as a security engineer and later a director-level position.
Jacob also spent two years at Fidelis Security Systems prior to its acquisition by General Dynamics. At Fidelis, he was the global director of pre-sales engineering.
Jacob also served in the U.S. Marine Corps from 1996-1998.
His LinkedIn profile shows that his areas of expertise include network security, vulnerability assessment, information security management and penetration testing.
He is a graduate of the University of Maryland with a bachelor's degree in information systems.
Category: Executive Profiles
Tags: Chris Jacob Executive Profiles Fidelity Security Systems General Dynamics LinkedIn Sourcefire threat intelligence ThreatConnect ThreatQuotient