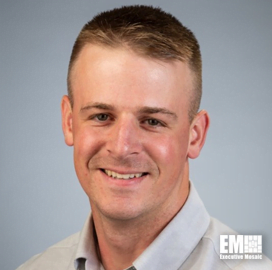 Chris Maack
Public Sector Lead
Oracle
Chris Maack, Public Sector Account Executive at Oracle
Chris Maack is the account executive of the public sector business of computer technology company Oracle.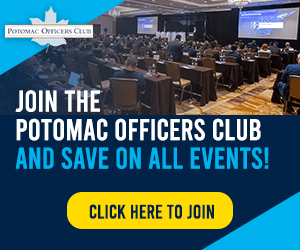 In the role, Maack is responsible for managing customer experience accounts for U.S. federal-civilian departments and agencies such as the Department of Veterans Affairs, the Department of Agriculture and the General Services Administration.
Maack also works to enable the government to provide intelligence business-to-customer and business-to-business services using the company's digital customer experience solutions, according to his profile posted on LinkedIn.
Maack joined Oracle from digital transformation solutions provider PTC, where he worked as a field sales representative for more than a year.
At PTC, he was focused on the northeastern part of the U.S., offering internet of things and augmented reality solutions to industrial teams.
Maack is a veteran of the U.S. Army. He joined the service in 2014 and left to enter the private sector in 2018. The Oracle executive held roles such as platoon leader and company commander.
For four months in 2018, Maack served as company commander of the Joint Readiness Training Center at Fort Polk in Louisiana. After that, he was appointed to serve as company executive officer, which is the second in command of a 106-member organization tasked with providing ceremonial services throughout the Washington, D.C. area.
The Oracle official is a graduate of the U.S. Military Academy at West Point. He also holds a master's degree in general management from Cornell Johnson Graduate School of Management.
Maack's areas of expertise include operations management, project management, business process improvement and research, his LinkedIn profile shows.
Category: Executive Profiles
Tags: B2B Chris Maack computer technology customer experience CX leadership Executive Profiles GSA LinkedIn Oracle PTC US Army USDA VA