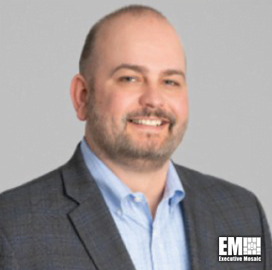 Chris Meilhammer,
CEO,
Tyto Athene
Chris Meilhammer, CEO of Tyto Athene
Chris Meilhammer has been serving as Tyto Athene's CEO since April 2021. He was appointed to the role following Tyto Athene's acquisition of AT&T Government Solutions Inc. As CEO, Meilhammer is responsible for forming and executing strategies to ensure his company's global presence and integrating teams, processes and technologies in support of client missions and digital transformation efforts.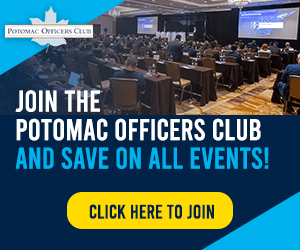 Meilhammer started his career at the company in August 2018 when he was hired as chief operating officer, according to his LinkedIn profile. He has over 25 years of experience designing and sustaining complex information, security and telecommunications systems and leading diverse teams.
In 2021, he helped facilitate an agreement with Octo to form a joint venture to better serve the federal government's modernization initiatives. The partnership resulted in a new entity called Octo-Athene, which offers technologies designed to turn data into actionable intelligence and enable digital transformation. Octo-Athene combined the cutting-edge solutions of its parent companies for artificial intelligence, machine learning, 5G, blockchain and data interoperability, among other applications.
Meilhammer moved to Tyto Athene after spending more than six years at Black Box where he was appointed to various executive positions, including vice president and deputy general manager for the company's government solutions business unit. In that role, he oversaw teams focused on sales, business and proposal development, pricing, engineering and marketing.
Prior to joining Blackbox, the executive served the U.S. Marine Corps as base telecommunications infrastructure program manager and deputy director and telecommunications system engineering officer, among other positions. He worked for the Marine Corps for two decades.
Meilhammer studied management information systems and services at the University of Maryland and acquisition management at the Naval Postgraduate School.
Category: Executive Profiles
Tags: AT&T GSI Black Box CEO Chris Meilhammer Executive Profiles federal cloud LinkedIn Octo-Athene Tyto Athene University of Maryland