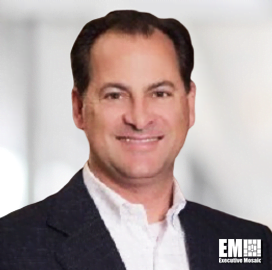 Chris Stansbury,
Partner,
Guidehouse
Chris Stansbury, Health Care Segment Partner and Growth Leader at Guidehouse
Chris Stansbury is a partner and growth leader of the health care segment at Guidehouse, a consulting firm that services public and private sector customers. Stansbury oversees the identification and capture of strategic sales and growth opportunities across public sector health markets and international bodies such as NATO. He focuses on growing major existing projects and cultivating new accounts, strategic partnerships, acquisition targets and other high-value growth opportunities. The senior executive is also in charge of managing and fielding the public sector sales team, according to his LinkedIn and company profiles.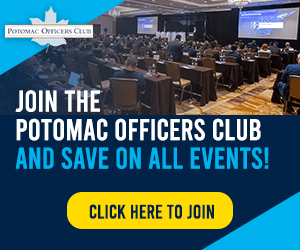 Stansbury served as managing director and U.S. sales leader for over 17 years before his current role at Guidehouse, formerly the public sector segment of PricewaterhouseCoopers until its acquisition by Veritas in 2018. In addition to capturing new business, he oversaw sales employee training activities across the company and its client-service partners.
The senior executive held similar positions at BearingPoint and KPMG and previously worked in sales roles at SAP, I-Net and W.J. Schafer Associates. His first job was as an epidemiologist and public health adviser at the Centers for Disease Control and Prevention.
Stansbury took up executive leadership programs in education and business at the University of Pennsylvania's Wharton School of Business. He holds a master's degree in public administration and a bachelor's degree in political science from Texas Tech University.
Category: Executive Profiles
Tags: Chris Stansbury Executive Profiles Guidehouse health care LinkedIn PricewaterhouseCoopers Texas Tech University