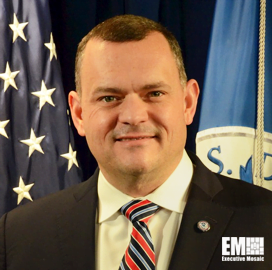 Chris Vaughan
Geospatial Information
Officer at FEMA
Chris Vaughan, FEMA's Geospatial Information Officer
Chris Vaughan serves as the Federal Emergency Management Agency's first-ever geospatial information officer, a role he has held for over eight years.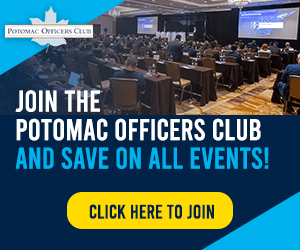 In the said position, Vaughan envisioned and established the Response Geospatial Office, which provides strategy and guidance for FEMA's 10 regional offices and their proposed Regional Geospatial Resource Centers.
He took advantage of his strong program management skills and experience to develop and lead FEMA's geographic information system and remote sensing programs. 
Vaughan is credited for envisioning and promulgating the tiered tradecraft development strategy that has been in play across the FEMA geospatial enterprise. The strategy has a focus on cadre development, production, data and advanced web technologies. 
He has consistently been recognized for creativity, innovation and improving service for customers through the development and deployment of GIS and remote sensing technologies. 
Prior to his current role, Vaughan was an imagery analyst at the National Geospatial-Intelligence Agency. He was known for building partnerships and enhancing cross-agency collaboration. 
He was handpicked for a high-profile Jointy Duty assignment with the Secret Service, where he facilitated the planning, coordination and integration of advanced geospatial technologies designed to enable coordination during National Security Special Events. 
Vaughan also created and delivered customized GEOINT products as a team leader of NGA's disaster response team, supporting multiple domestic and international natural disaster events.
Before he joined NGA in November 2006, Vaughan was a principal defense analyst at General Dynamics. He worked with key stakeholders in resolving complex problems that could be addressed through GIS tools.
Vaughan earned a master's degree in counseling psychology and a bachelor's degree in sociology from Lee University.
Category: Executive Profiles
Tags: Chris Vaughan disaster response Executive Profiles FEMA General Dynamics geographic information system GEOINT geospatial enterprise GIS Joint Duty Lee University LinkedIn National Geospatial-Intelligence National Security Special Event Regional Geospatial Resource Center Remote Sensing Response Geospatial Office tiered tradecraft