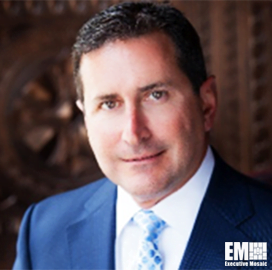 Christian Vaccari
EVP
Gulf Island Shipyards
Christian Vaccari, EVP of Gulf Island Shipyards
Christian Vaccari serves as the executive vice president of Gulf Island Fabrication's shipyard operations unit, which specializes in the design, construction and repair of marine vessels.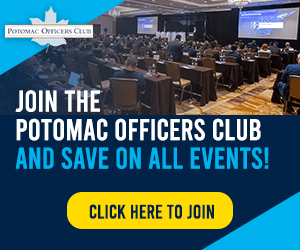 He previously served as the shipyard division's senior vice president of business development. He took on the role in 2016, before Gulf Island's acquisition of Leevac Shipyards.
In the said role, Vaccari pursued expansion opportunities, negotiated contracts, engaged with shipyard builders and secured government approvals. 
His key skills include financial analysis, business development, negotiations, strategic planning, business growth, expansion, relation cultivation and debt and equity funding. 
Before he joined Gulf Island, Vaccari was the president and CEO of Leevac. He led the execution of growth strategies and expanded the company's custom steel vessel fabricators to three locations.
Vaccari helmed organic growth efforts by establishing new construction and repair shipyards. He also launched and oversaw the company's transition to a new enterprise resource planning system. 
Prior to his nine-year leadership at Leevac, Vaccari was a managing member at Cari Capital, where he managed investments and sell-side and buy-side activities. 
He raised funding from private investors and secured qualification and licensing from the Small Business Administration's Small Business Investment Company program.
For seven years, he served as the CEO and board chairman of Hornbeck Offshore, a provider of advanced offshore service vessels in the Gulf of Mexico and Latin America.
He founded Hornbeck Offshore in 1997 and led it through a high-yield bond offering, the company's first publicly traded security. 
Vaccari earned a master's degree in business administration and a bachelor's degree in marketing from Lousiana State University in Baton Rouge, Louisiana. 
Category: Executive Profiles
Tags: Cari Capital Christian Vaccari Executive Profiles Executive Vice President Gulf Island Shipyards Gulf of Mexico Hornbeck Offshore Leevac Shipyards LinkedIn Louisiana State University