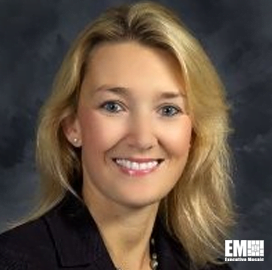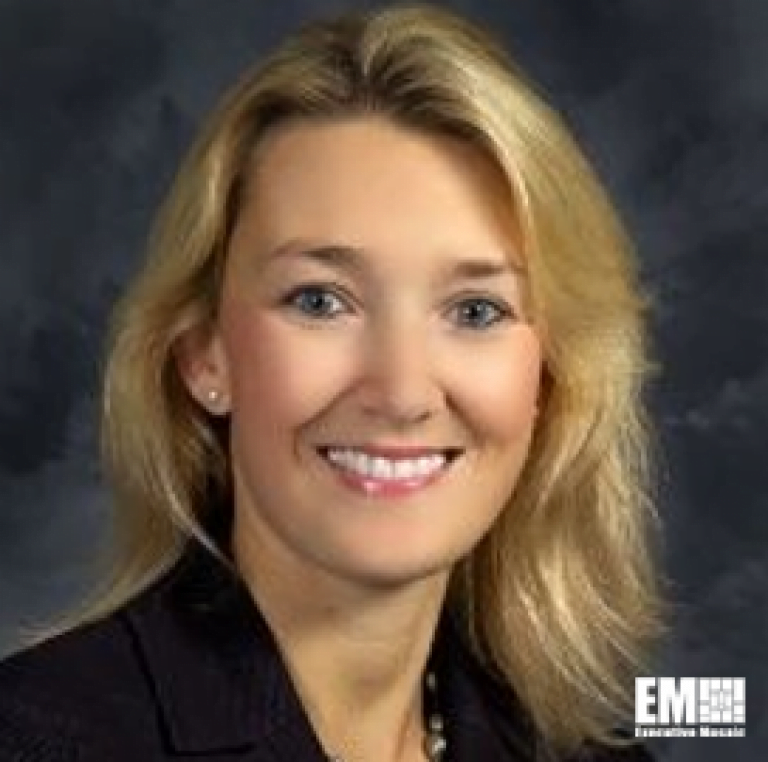 Christie Thomas,
Contracts and pricing VP,
Newport News Shipbuilding
Christie Thomas, Vice President of Contracts and Pricing at Newport News Shipbuilding
Christie Thomas is a long-time executive at Huntington Ingalls Industries, currently serving as the contracts and pricing vice president of the company's Newport News Shipbuilding division.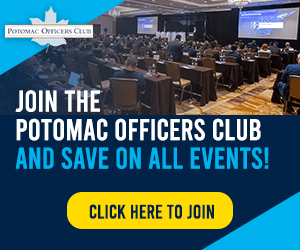 Thomas assumed her role in April 2018. She is responsible for contracts, pricing and export/import licensing and compliance efforts within the Newport News shipyard, according to her company profile.
Having been with HII since 2006, Thomas has been appointed to director-level positions in supply chain management, business management, business development and contracts and pricing.
Her LinkedIn profile shows that she had a nearly three-year stint as HII's director and business manager for Coast Guard programs.
Thomas also served as the company's business development director for two years and eight months. In that role, she led the continuation of the national security cutter production line.
As contract administration director, she was in charge of contracts organization at the Ingalls Shipbuilding shipyard.
Before joining HII, she worked for four years as Northrop Grumman's director of business management, supply chain management and engineering.
She started her career with Lockheed Martin as a financial leadership development program participant. She stayed with the aerospace company for 12 years and was eventually promoted to finance and business operations director.
Thomas completed her bachelor's degree in economics from Bucknell University before earning a Master of Business Administration degree in finance from Binghamton University.
Category: Executive Profiles
Tags: Binghamton University Bucknell University Christie Thomas contracts Executive Profiles Huntington Ingalls Industries LinkedIn Lockheed Martin Newport News Shipbuilding Northrop Grumman pricing