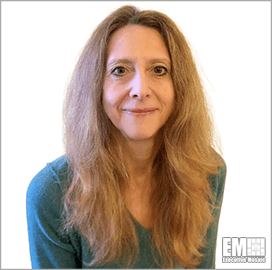 Christine Hines,
Vice President,
ManTech
Christine Hines, Vice President for AI, Analytics and Automation at ManTech
Christine Hines, a Potomac Officers Club member, works at ManTech as vice president for artificial intelligence, analytics and automation, responsible for forming and implementing the company's A3 strategy.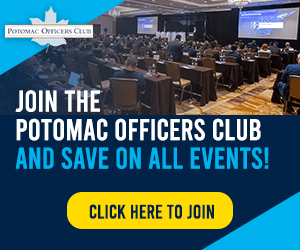 Since taking the job in December 2021, the executive has been leading a team tasked with building innovative and disruptive capabilities for government clients.
Hines brings to the company more than 25 years of experience in developing AI and data analytics applications, her LinkedIn profile says.
Before joining ManTech, she served as tech lead of Leidos' big data team. In that role, she helped restructure software development work, assessed the transition of an on-premise project into the cloud and coded a series of bash scripts to automate security auditing in Amazon Web Services.
She also spent nearly five years working as data science director at Navstar, where she focused on integrating petabytes of data from internal and external sources to enable a global data analytics system.
Engility, which is now part of Science Applications International Corp., hired Hines in January 2013 as principal systems engineer after the company acquired Dynamics Research Corp. where she held the same role. At Engility, Hines delivered subject matter expertise for data warehouse requirements and data architecture and authored National Institute of Standards and Technology security accreditation documents for databases, software and networks.
She held the technical director and senior director roles at HPTi before it was renamed Engility.
Her other work experiences include serving as director of technology at i2, as a senior consultant at James Martin & Co. and as an application engineering and area manager at Rockwell Automation.
Hines holds a bachelor's degree in electrical engineering from Penn State University, a master's degree in information systems from the University of Maryland, a doctorate degree in computer science from the George Washington University, and a Master of Business Administration degree from the Robert H. Smith School of Business at the University of Maryland, College Park.
Category: Executive Profiles
Tags: AI strategy leaders Christine Hines Engility Executive Profiles i2 Leidos LinkedIn ManTech Navstar Rockwell Automation