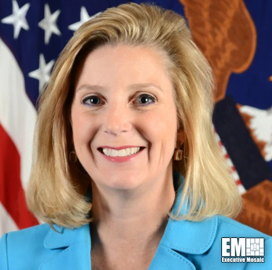 Christine Wormuth
Center Director
RAND Corporation
Christine Wormuth, Director of the International Security and Defense Policy Center at RAND Corporation
Christine Wormuth is a center director at RAND Corporation, a nonprofit research organization that develops solutions to public policy challenges.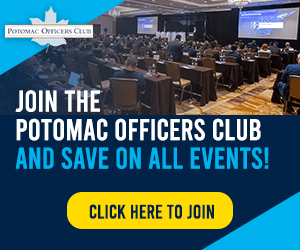 Wormuth is in charge of the International Security and Defense Policy Center, a RAND research arm dedicated to informing leaders' decision-making related to national and international security.
Her work spans a wide range of national security and foreign policy issues, according to her LinkedIn profile.
The ISDP Center director has more than 25 years of experience in the field of national security, having worked in the Department of Defense, the White House and Capitol Hill.
She served under the Obama administration as undersecretary of defense for policy. During her two-year tenure as the Department of Defense's top policy official, she played a key role in implementing the government's counter-ISIS campaign and enhancing U.S. defense relations with countries in Europe, Asia and the Middle East.
Before that, she was the deputy undersecretary of defense for strategy, plans and forces.
She is also a former special assistant to the president and senior director for defense at the National Security Council.
In addition, she was a senior fellow at the Center for Strategic and International Studies and a principal at DFI Government Services.
Wormuth was recently announced as President Joe Biden's pick for Army secretary. If confirmed by the Senate, she would be the first woman to hold the position.
Category: Executive Profiles
Tags: Christine Wormuth Department of Defense DoD Executive Profiles International Security and Defense Policy LinkedIn RAND Corporation Think Tanks