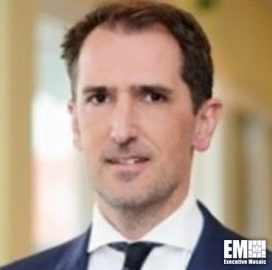 Christoph Wollersheim
Christoph Wollersheim Joins Noblis as Director of Advanced Analytics, Digital Services
Noblis, a science and technology service provider, has appointed Christoph Wollersheim as the new director of the company's advanced analytics and digital services division.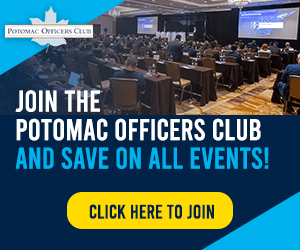 Wollersheim will be responsible for executing the group's strategy for exploiting and protecting data and infrastructure in support of federal civilian customers, Noblis said Monday.
"He has significant experience in delivering customer-centric digital products and services and helping government organizations use data analytics to improve decision-making and better serve the public," said Mile Corrigan, Noblis' vice president of federal civilian solutions.
Corrigan said he looks forward to Wollersheim's contributions to the company's development of artificial intelligence, machine learning and advanced analytics.
Wollersheim has served customers from the Internal Revenue Service, the Centers for Medicare and Medicaid Services, the Postal Service and the Census Bureau.
He brings to the company experience in delivering capabilities in fraud, cyber analytics, data science, machine learning, robotic process automation, Agile software development and cloud computing.
Before joining Noblis, Wollersheim served as Arcadis' global director of data analytics and insights. He also served in McKinsey & Co. as an advanced analytics expert and in Booz Allen Hamilton as a senior lead data scientist.
Wollersheim earned a bachelor's degree in business economics and a master's degree in business administration from the University of Cologne, Germany.
He also holds a doctorate degree in business economics from the University of Munster, Germany.
The new director served as a postdoctoral researcher and as a research scientist at the Massachusetts Institute of Technology. Wollersheim published several scientific articles in the civil sector.
Category: Partnerships and Executive Moves
Tags: Arcadis artificial intelligence Booz Allen Hamilton business administration Christoph Wollersheim Federal Civilian Solutions machine learning McKinsey & Co Mile Corrigan MIT Noblis Partnerships and Executive Moves University of Colgne University of Munster