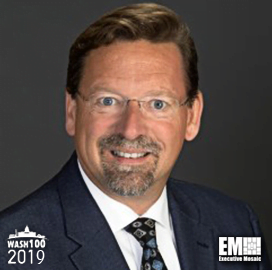 Christopher Marzilli
EVP
General Dynamics
Christopher Marzilli, EVP for IT and Mission Systems at General Dynamics
Christopher Marzilli serves as the executive vice president for information technology and mission systems segments at defense contractor General Dynamics, a role he has held since January 2019.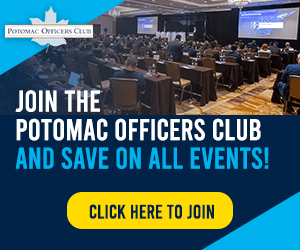 He succeeded Dan Johnson, who retired on December 31, 2018, after a three-year stint. The former executive helped the company in the IT and C4ISR markets, the company said. 
Marzilli, a three-time Wash100 winner, plays a critical role in building the organization's mission systems business, according to Chairman and CEO Phebe Novakovic. He is tasked to expand the businesses and meet the requirements of customers, employees and shareholders, she added.
Marzilli led the company in securing major military contracts, including a five year, $208M Navy contract for radio systems and amplifier components in 2017, as well as a $104M Marine Corps deal to produce aviation command and control systems. 
Previously, he served for three years as the president of General Dynamics Mission Systems, a subsidiary that specializes in communication and information systems headquartered in Fairfax, Virginia. For 13 years, he assumed the position of vice president at General Dynamics. 
Prior to being selected as GDMS president, Marzilli was president of General Dynamics C4 Systems. He led the business unit, which produces IT systems for military and business customers, for eight years until 2014. 
Marzilli started his career in 1981 at defense electronics provider GTE Government Systems, which General Dynamics acquired 18 years later. He held several roles of increasing responsibility in program management, before advancing to deputy general manager in 2003.
Marzilli earned his bachelor's degree in political science from Middlebury College.
Category: Executive Profiles
Tags: Christopher Marzilli Executive Profiles General Dynamics General Dynamics Mission Systems information technology Middlebury College Wash100