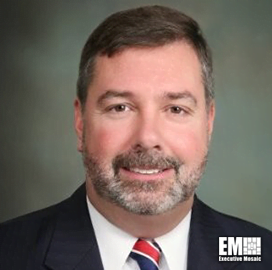 Christopher Smith
Vice President
ATT
Christopher Smith, AT&T's VP for Civilian and Shared Services
As AT&T's vice president for civilian and shared services, Christopher Smith is responsible for the delivery of integrated communications solutions to address the complex mission needs of the customers.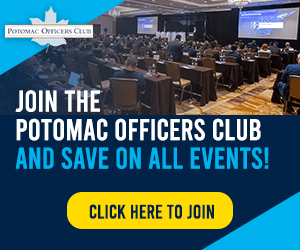 He also provides technology, business development, proposal management, strategy and operations for the company's public sector and First Responder Network Authority unit. 
A Wash100 winner, Smith previously served for more than two years as vice president for technology and shared services, leading the organization's global public sector business for federal, state, local and education. He also held the position of chief operating officer overseeing technology, business development, capture, proposal management, strategy and operations 
He began his career at AT&T taking on the role of vice president for technology, heading a team of 500 technologists responsible for the development of products and services for the federal market. 
During his tenure, the company secured a 15-year, $984M contract to modernize the Department of Justice's technology systems. The agreement indicates that the organization will move over the agency's 120K workers in more than 2K offices to a new communications network for mobile voice, cybersecurity and cloud services. 
In July, the Texas-based telecommunications company announced that its 5G network is already available to its 200M consumers in 395 coverage markets in the U.S. The organization is the second major carrier after T-Mobile to introduce the service to the domestic market. 
Before joining AT&T in November 2013, Smith was Accenture's U.S. federal chief technology ad innovation officer, managing the services provided by the company to government clients in areas such as cloud computing, big data, logistics, supply chain and cost reduction. 
Previously, he spent 25 years in various government organizations, serving in various capacities. He was chief information officer at the United States Department of Agriculture, a commander at the Air National Guard and CIO at the General Services Administration. 
Smith earned his bachelor's degree in international studies and his master's degree in public administration from the University of South Florida.
Category: Executive Profiles
Tags: 5G Accenture Federal Services AT&T AT&T Global Public Sector Christopher Smith civilian federal agency Department of Defense Executive Profiles GSA LinkedIn United States Department of Agriculture