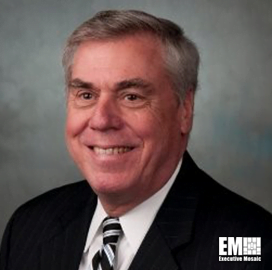 Christopher Wolf,
Senior Vice President,
Louis Berger Group
Christopher Wolf: SVP of Contracts and Procurement, Louis Berger Group
Christopher Wolf is the senior vice president of contracts and procurement at the Louis Berger Group, working out of Arlington, Virginia. He is a results-oriented executive with a proven track record of leading and managing contracts, as well as pricing and subcontract administration organizations in the professional services industry, according to his LinkedIn profile.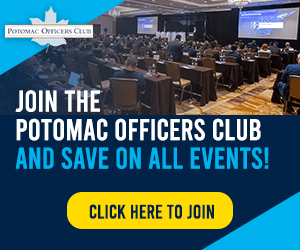 Wolf's career was built from over 30 years of relevant experience in government contracts. He possesses the organizational skills to communicate vision, instill professionalism and train staff to deliver consistently high-quality service to both internal and external clients, his biography further reveals.
Wolf joined Louis Berger, an engineering company based in New Jersey, in April 2012. He currently serves as a trusted senior adviser to executive management on matters of competitive strategy, risk mitigation and contractual obligations.
Wolf recounts how in the immediate aftermath of the 9/11 attacks, he took a short detour in his private sector career to serve as deputy assistant director at the Federal Bureau of Investigation. In the said role, he oversaw the largest information technology infrastructure upgrade in the bureau's history.
Wolf further pointed out that his professional background also includes broad experience in both federal and commercial markets with leading technology and professional services firms such as Booz Allen Hamilton, Deloitte and BAE Systems.
Wolf earned his bachelor of arts degree in business administration and accounting from Gettysburg College.
Category: Executive Profiles
Tags: Booz Allen Christopher Wolf Contract Management Executives Executive Profiles Gettysburg College LinkedIn Louis Berger Group