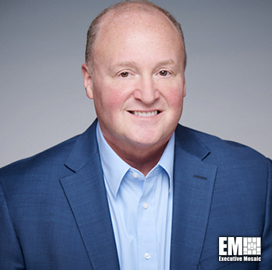 Chuck Cash,
Vice President,
Spire Global
Chuck Cash, Vice President of Federal Sales at Spire Global
Chuck Cash is the vice president of federal sales at Spire Global and is a Potomac Officers Club member.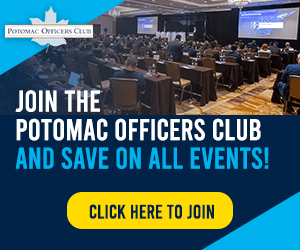 According to a press release, Cash oversees Spire's federal business growth strategy and expands the company's relationships with federal agency clients. He directly reports to Kamal Arafeh, senior vice president of sales.
He has been with Spire since February, according to his LinkedIn profile.
Before joining Spire, Cash was the chief revenue officer of software company Govini from 2020 to 2022. In this position, he sold enterprise software-as-a-service solutions to defense and civilian clients. From 2019 to 2020, he worked as Department of Defense sales vice president at Salesforce.
The other positions that Cash has held across the private industry include VP of DOD cloud and infrastructure sales at Oracle and senior director of federal, aerospace and defense software sales at digital transformation company PTC.
The industry veteran had served as a pilot at the U.S. Navy before joining the private industry.
Cash holds a master's degree in technical and organizational management from Johns Hopkins University and a bachelor's degree in systems engineering from the U.S. Naval Academy.
Spire Global offers data services to clients in the aviation, weather, maritime and Earth intelligence sectors. It is headquartered in San Francisco and has offices within and outside the U.S.
Category: Executive Profiles
Tags: Chuck Cash Executive Profiles Govini LinkedIn Oracle sales executives Salesforce Spire US Navy vice president