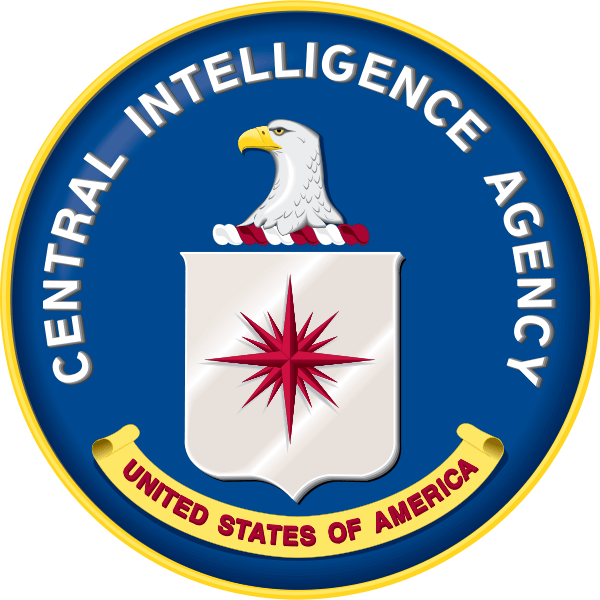 CIA Develops Robots to Perform 'Digital Labor'
The Central Intelligence Agency is building robots as part of the Robotics Process Automation Center of Excellence to free the agency's employees from having to perform transactional, routine, rule-based tasks.
Speaking at the ServiceNow Federal Forum, center lead Pam Dempsey said the robots employed under the program perform "digital labor" and deal with the CIA's clients in logistics, finance, travel, and information technology. Dempsey considers training the CIA staff of the robots' limitations as a critical step, noting that data from a linked process map determines what tasks can be automated, MeriTalk reported Wednesday.
CIA's developers constantly customize the robots' ServiceNow platform to ensure that they can perform their tasks efficiently. The center aligns with CIA's efforts towards adopting artificial intelligence and machine learning.
Category: Popular Voices
Tags: artificial intelligence Center of Excellence Central Intelligence Agency CIA machine learning MeriTalk Pam Dempsey Popular Voices robotics Robotics Process Automation ServiceNow Federal Forum