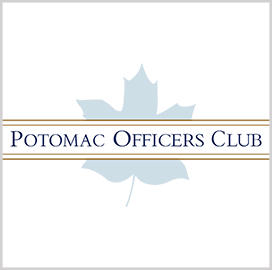 Cloud integration
solicitation
CIA to Open Competition for Multicloud Management Contract
The CIA plans to release a solicitation for the Cloud Integration and Multi-Cloud Management contract, a single-award deal that would help the agency link up its multicloud environment.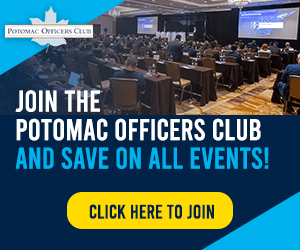 The agency previously awarded spots on the multibillion-dollar Cloud Computing Enterprise contract to Amazon Web Services, Microsoft, International Business Machines, Oracle and Google.
Under the new CMMI contract, a vendor will help the CIA leverage the C2E contractors' services by providing cloud brokerage, multicloud management, customer outreach and government services, Bloomberg Government reported Wednesday.
While the CIA has not officially announced the CMMI contract's value, Bloomberg Government estimates that it could result in up to $5B worth of tasks.
The CMMI contractor will serve as an intermediary between intelligence agencies and the C2E contractors, as well as provide cloud service training and outreach. 
Interested parties have until Dec. 7 to submit their bids and details regarding past multicloud management experience, according to an accompanying presolicitation notice.
Bloomberg Government previously reported that the C2E contract has three parts: cloud service provider acquisition, system integrator/multicloud management acquisition, and niche platform-as-a-service and software-as-a-service acquisitions. 
AWS, which was the sole source in the Intelligence Community's 2013 cloud contract, is the only C2E contractor that will deliver cloud capabilities at all classifications.
"We are honored to continue to support the intelligence community as they expand their transformational use of cloud computing," AWS told technology news outlet Nextgov. "Together, we're building innovative solutions across all classification levels that deliver operational excellence and allow for missions to be performed faster and more securely."
Category: Future Trends
Tags: Amazon Web Services AWS Bloomberg Government C2E Central Intelligence Agency CIA CIMM Cloud Computing Enterprise cloud integration Future Trends GovCon Wire Nextgov