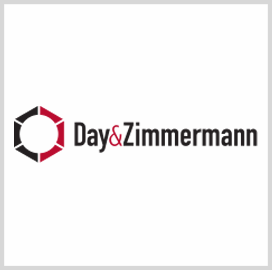 New board members
CIA Veterans Appointed to Day & Zimmermann Board of Advisers
The government services segment of Day & Zimmermann has named former CIA officials Jeanne Foster, Mark Kelton, Stephen Perron and Phil Reilly to its advisory board. The four appointees are tasked with guiding the delivery of products, services, operations and security in support of national threat deterrence, D&Z said.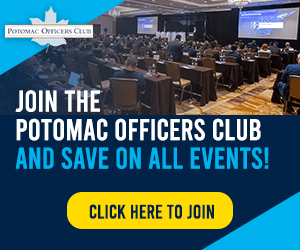 Foster is CEO of JCF Consulting, an advisory firm that serves government and industry clients involved in national security. Foster also currently sits on the board of advisers of Accion Systems, a developer of satellite propulsion technology. She joined the organization in 2021.
She previously held leadership roles at the National Geospatial-Intelligence Agency and the National Reconnaissance Office. At the CIA, Foster served as deputy director of the Office of Development and Engineering.
Kelton is a partner at the Fiveeyes Group. Before that, he was senior vice president for intelligence advisory services at DynCorp International. He is a former chief of the CIA Counterintelligence Center.
Perron, a past Potomac Officers Club speaker, is currently the primary consultant for NeeBoo Consulting, a security industry advisory firm that he founded. He was formerly director of the CIA Office of Security.
Reilly is a member of Garrison's advisory panel and a senior consultant for Boston Consulting Group. He was chief of the CIA's special activities division.
Category: Speaker News
Tags: advisory board CIA Day and Zimmermann Jeanne Foster Mark Kelton Phil Reilly Speaker News Stephen Perron