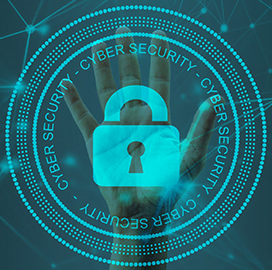 Zero trust model
CIO Kelly Fletcher Discusses State Department's Cybersecurity Measures
Kelly Fletcher, the Department of State's chief information officer, shared that efforts are underway to upgrade cybersecurity and technology practices as adversaries grow their capacity to threaten networks and systems. Speaking at a Billington Cybersecurity webinar on Thursday, she said that her agency is among the world's "most attacked" due to its role in global affairs.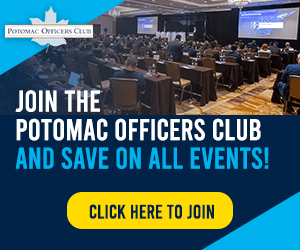 According to Fletcher, a past Potomac Officers Club speaker, the State Department is working towards a zero trust model across all operations to mitigate any damage caused by breaches, explaining that rapidly catching and addressing attacks is more viable than trying to prevent them in the first place.
She said that the agency has implemented multifactor authentication with 80 percent of its systems and has started using a scorecard internally to cultivate transparency and accountability across information technology services by allowing officials to evaluate the security of their unit's assets and compare them with others.
The State Department is also reforming its tech device access management practices for foreign service officers, allowing them to retain computing devices even as they change assigned locations, Nextgov reported Friday.
Fletcher recently talked about an agency program aimed at delivering zero trust-enabled Wi-Fi to 100 facilities across the world. She told FedScoop that the State Department is implementing zero-trust elements such as identity management and network segmentation.
Category: Speaker News
Tags: Chief Information Officer cybersecurity Department of State Kelly Fletcher Nextgov Speaker News zero trust