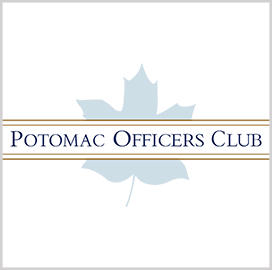 CISA Deemed Critical for Federal, Industrial Cybersecurity
The Cyberspace Solarium Commission has emphasized the Cybersecurity and Infrastructure Security Agency's critical role in boosting cybersecurity efforts across the federal government and the private sector.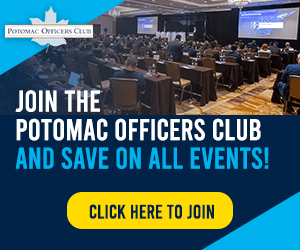 In a report, commissioners wrote that Congress should increase funding for CISA's private-sector initiatives, as the agency currently spends only 15 percent of its budget towards this effort. The commission also urged Congress to bolster CISA's ability to continuously hunt threats on .gov networks, Fifth Domain reported.
The commission also wants CISA to be designated as an operational agency within the Department of Homeland Security and its director position to be changed to deputy secretary.
Additionally, commissioners suggested the establishment of a Joint Cyber Planning Cell within CISA, which will serve as a place for employees with "operational cyber capabilities" to plan defense cybersecurity operations and integrate planning with the private sector.
Category: Future Trends
Tags: Congress critical infrastructure cybersecurity Cybersecurity and Infrastructure Security Agency Cyberspace Solarium Commission Department of Homeland Security DHS federal network Fifth Domain Future Trends national security