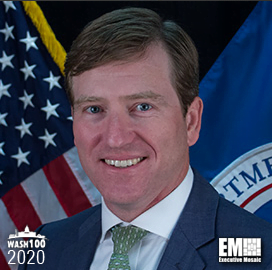 Christopher Krebs
Director
CISA
CISA Director: Pandemic Drove IT, Cyber Modernization
The coronavirus pandemic has become one of the "biggest drivers" of information technology and cyber modernization in recent times, according to a homeland security leader.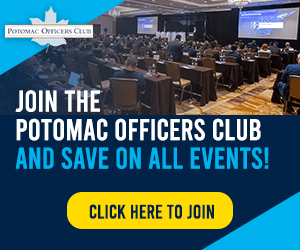 Christopher Krebs, the director of the Cybersecurity and Infrastructure Security Agency and a two-time Wash100 awardee, said the pandemic forced a multitude of sectors to switch to telework to curtail the spread of the disease, MeriTalk reported Wednesday.
He explained that CISA's role during the public health crisis has been to hep private-sector firms and other agencies prepare their employees for telework securely in a cybersecure environment
CISA itself has been able to support a 93 percent teleworking workforce, Krebs added.
However, Krebs conceded that the shift to telework was not perfect, citing virtual private networks as a technology that had not been maintained or patched throughout the ecosystem.
"They had a path, they had a plan but the plans were not designed for instantaneous activation," he said.
In April, CISA released the Trusted Internet Connections 3.0 Interim Telework Guidance to inform agencies about the cybersecurity measures they need to consider when establishing a telework-intensive environment.
"This document is intended to be architecture-agnostic and broadly support a wide spectrum of architectural implementation," CISA said in TIC 3.0. "It is not intended to be prescriptive; instead, it should be leveraged by agencies and adapted for practical teleworking scenarios."
Krebs highlighted cloud as a technology that the government has not been able to develop and deploy on its own capability. "There's a lot of uncomfortability with that and there's still some unknown questions, or answers rather," he said. 
Category: Popular Voices
Tags: Christopher Krebs CISA cloud cybersecurity Cybersecurity and Infrastructure Security Agency IT Modernization MeriTalk Popular Voices