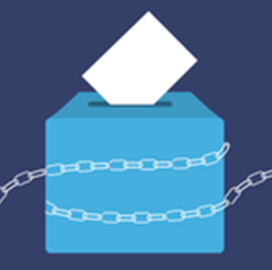 Election security
CISA Exec Confident in Cybersecurity Preparations for November Elections
Robert Kolasky, director of the National Risk Management Center within the Cybersecurity and Infrastructure Security Agency, has expressed confidence about the agency's preparations on both the state and local levels as the November election draws near.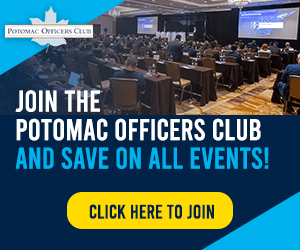 Speaking at a recent cyber resilience summit, Kolasky said the next three weeks will highlight CISA's collaboration with state and local governments on keeping critical infrastructure secure during the election.
So far, Kolasky noted that CISA has yet to see sustained campaigns against election infrastructure that could tamper with the election results, FCW reported Tuesday. 
However, the agency's top risk manager acknowledged that CISA remains hypervigilant since there have been quite a number of electoral fraud attempts that could swing in that direction.  
Kolasky, a past Potomac Officers Club event speaker, pointed out that CISA is keeping an eye on threats from adversaries like Russia and China, as well as cybercriminal activities, including ransomware attacks on state and local systems. 
A similar threat in the form of a ransomware-as-a-service on the darkweb, known as the Trickbot botnet, was recently taken down by Microsoft. According to an announcement from the company, the botnet posed a danger to election integrity due to its ability to infect computer systems used to maintain voter rolls or report on election night results. 
With less than a month left before the election, CISA continues to hold regular consultations with federal intelligence agencies and weekly calls with state and local election officials on threat intelligence and shared threat data. 
Additionally, the agency is conducting a pilot project of an open-source tool, called Crossfeed, that is designed to passively monitor vulnerabilities on public-facing state election infrastructure. 
CISA has been working with state and local governments, as well as secretaries of state, since the 2016 election in preparation for the upcoming election.
Category: Speaker News
Tags: CISA Crossfeed Cybersecurity and Infrastructure Security Agency Department of Homeland Security election infrastructure electoral fraud FCW local government Robert Kolasky Speaker News state government