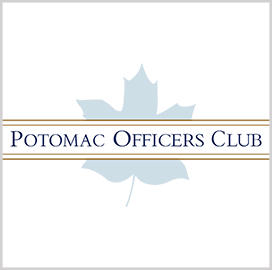 Hacker
CISA Has Yet to Detect Foreign Election Interference, Christopher Krebs Says
The Department of Homeland Security has so far not seen any foreign effort to influence the upcoming U.S. elections, according to the department's cybersecurity head.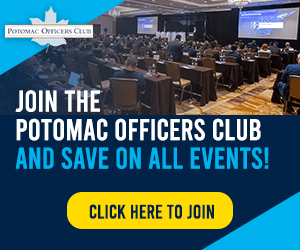 Christopher Krebs, director of the Cybersecurity and Infrastructure Security Agency and a 2020 Wash100 awardee, said he has not seen a level of "coordinated, determined cyber activities" from foreign adversaries comparable to past elections, The Hill reported. 
"We absolutely have better visibility across the networks, and we are just not seeing that same level of activity that we saw in 2016," Krebs said during a virtual event hosted by the Brookings Institution.
According to the director, election security has been one of CISA's top priorities because of evidence of Russian interference in the lead-up to the 2016 presidential election.
Russia reportedly targeted election systems in all 50 states, launched a disinformation campaign on social media and hacked into the Democratic National Committee networks. 
Krebs said the 2020 elections will be "the most secure election in modern history" due to enhanced coordination between the national and state governments, enhanced cybersecurity of systems and increased awareness of foreign threats. 
He noted that intrusion detection systems have been placed in all 50 states and many counties. Florida, which was one of the worst-breached states during the 2016 election, now has all 67 of its counties using the said detection systems. 
Krebs acknowledged that while CISA has not detected any foreign interference, breaches could still occur before or after the day of the election.
"We do anticipate that if they were going to do something in the next couple of months, and I'm not just talking about up to and through to Nov. 3, but in that period after the election, [we are] absolutely ripe for a destructive or disruptive attack by a capable adversary, so we have to be ready," he said.
Category: Speaker News
Tags: 2016 election Christopher Krebs cybersecurity Cybersecurity and Infrastructure Security Agency Department of Homeland Security election security Florida Speaker News The Hill U.S. election Wash100 awardee