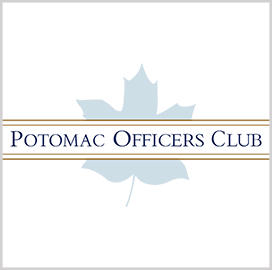 CISA Issues Short-term TIC 3.0 Interim Telework Guidance
The Cybersecurity and Infrastructure Security Agency has issued an interim Trusted Internet Connections 3.0 guidance that outlines 18 universal security capabilities to ensure practical teleworking scenarios among federal agencies.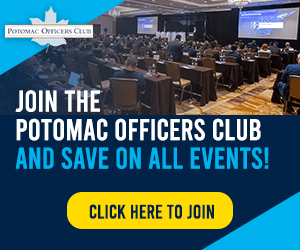 As indicated in the guidance, CISA urges agencies to observe configuration management, incident response planning and situational awareness to support mission continuity amid the telework transition. Agencies are also advised to enforce a teleworker-to-cloud service provider security pattern, policy enforcement point capabilities, data protection, and intrusion detection, MeriTalk reported Wednesday.
CISA noted that the guidance is only applicable to the teleworking surge brought by the coronavirus pandemic.
However, once the guidance expires, it will be incorporated into a remote user use case, CISA explained.
Category: Future Trends
Tags: CISA cloud environment Cybersecurity and Infrastructure Security Agency data protection Future Trends MeriTalk telework TIC 3.0 TIC 3.0 Interim Telework Guidance