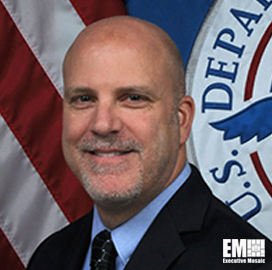 Richard Driggers
Deputy Asst. Director
CISA
CISA Leverages Shared Threat Mitigation Services to Help Agencies During Pandemic
The Cybersecurity and Infrastructure Security Agency has reinforced its detection and mitigation efforts against governmentwide cyber threats in response to increased potential malicious network activity amid the COVID-19 pandemic.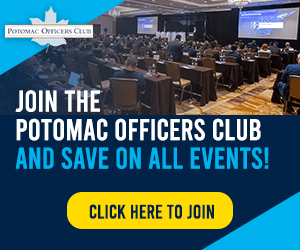 Speaking at the Cybersecurity Transformation Summit 2020, Richard Driggers, CISA's deputy assistant director for cybersecurity, said the agency funneled its cybersecurity resources through the Continuous Diagnostics and Mitigation program to the Department of Health and Human Services and the Small Business Administration.
Driggers noted that CISA's shared threat mitigation services allowed HHS to rapidly take down more than 7K fraudulent domains, MeriTalk reported.
The capabilities provided under the CDM program also helped the HHS and SBA to strengthen their network protections and ultimately reinforce telework security.
According to Driggers, CISA' s recent shared capability exploits mark the first time the agency used a program like the CDM to surge capabilities because of threat activity on a certain department or agency network system.
CISA has also supported the FBI in alerting entities of critical vulnerabilities during the pandemic. In addition, the agency released 32 pandemic-related cyber guides to further help public and private sector organizations adapt to new security demands.
Driggers added that the agency offers a number of voluntary services and products, including cybersecurity risk management and resilience services and tools, to help organizations. Additionally, CISA provides technical assistance upon request and leverages information sharing capabilities to improve situational awareness.
Category: Popular Voices
Tags: CDM CISA Continuous Diagnostics and Mitigation cybersecurity Cybersecurity and Infrastructure Security Agency Cybersecurity Transformation Summit 2020 Department of Health and Human Services MeriTalk Popular Voices Richard Driggers Small Business Administration