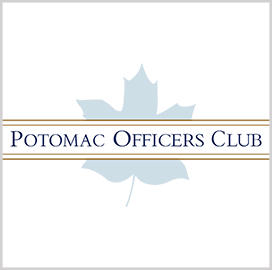 CISA
CISA Releases Strategy to Secure Buildout of 5G Infrastructure
The Cybersecurity and Infrastructure Security Agency has published a report outlining a new strategy aimed at ensuring the security and resilience of the country's 5G infrastructure.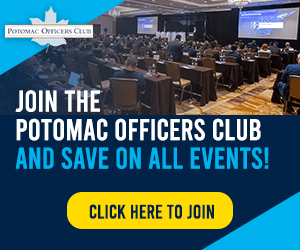 The strategy defines five strategic initiatives that emphasize the importance of supporting 5G policy and standards development, increasing situational awareness of 5G supply chain risks to minimize vulnerabilities and forming stakeholder partnerships to strengthen and secure existing infrastructure.
In the report, CISA Director Christopher Krebs touted 5G development as the "single biggest critical infrastructure build the world has seen in 25 years," The Hill reported.
Krebs, a 2020 Wash100 winner, further acknowledged the high stakes associated with safeguarding 5G networks. As he noted in the report, 5G networks are susceptible to a broad range of vulnerabilities, including insider threats, cyber espionage and attacks from sophisticated nation-states.
President Donald Trump also shared his sentiments about the country's 5G deployment efforts in the report. According to the president, building secure, reliable and trustworthy 5G infrastructure is essential to protecting national security, promoting prosperity and preserving the country's civil liberties and democratic ideals.
The new 5G strategy remains consistent with the National Strategy to Secure 5G, which was released in March. Both strategies are grounded on three competencies, namely risk management, stakeholder engagement, and technical assistance, to address threats to 5G systems. 
The push for secure 5G infrastructure comes amid increasing tensions between the U.S. and China over issues including technological development. The U.S. government has implemented restrictions against Chinese telecommunications groups like Huawei and ZTE due to national security concerns.
Category: Popular Voices
Tags: 5G Christopher Krebs CISA CISA 5G Strategy critical infrastructure Cybersecurity and Infrastructure Security Agency Department of Homeland Security DHS Popular Voices The Hill