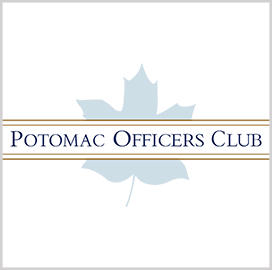 Cybersecurity
CISA Seeks Public Comment on TIC 3.0 Draft Remote Use Case
The Department of Homeland Security's Cybersecurity and Infrastructure Security Agency has released the latest version of the Trusted Internet Connections policy for public comment.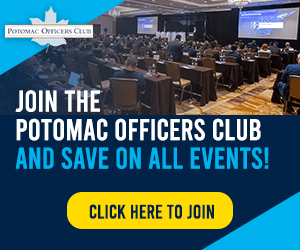 CISA is asking stakeholders to provide feedback on the agency's recommended methods for securing mobile and personal devices that connect to agency networks, Nextgov reported Tuesday.
"The draft use case is designed to help agencies preserve security as they move away from traditional network scenarios in support of the maximized telework environment," said Matt Hartman, acting assistant director of CISA's cybersecurity division. 
The existing TIC guidelines only offer recommendations for creating secure remote connections to the cloud. TIC 3.0 now includes use cases that involve on-premise connections and the internet at large.
TIC 3.0 outlines how agencies can secure security trust zones in both a traditional context and in the context of a remote working environment. Such trust zones include users, the agency, a cloud service provider and the internet. 
"CISA expects the security guidance will help agencies improve application performance, reduce costs through reduction of private links and improve user experience by facilitating remote user connections to agency-sanctioned cloud services and internal agency services," Hartman added. 
Program officials previously said that the TIC 3.0 documents would cover the government's efforts to support multiple architectures for agencies' network security.
TIC Program Manager Sean Connelly said that the final TIC 3.0 aligns with the zero-trust model as it is aimed at shrinking trust zones to reduce attack surfaces.
Connelly said the guidelines will accelerate cloud adoption, as well as promote flexibility to security arrangements and adaptability to the dissolution of traditional security perimeters.
Category: Popular Voices
Tags: CISA cloud Cybersecurity and Infrastructure Security Agency Department of Homeland Security DHS Matt Hartman Nextgov Popular Voices remote work Sean Connelly telework TIC 3.0 Trusted Internet Connections zero trust