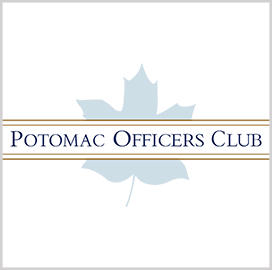 Cybersecurity
CISA to Build National Network of Cybersecurity Technical Institutes
The Critical Infrastructure Resilience Institute has received a $2M contract from the Department of Homeland Security Science and Technology Directorate together with the Cybersecurity and Infrastructure Security Agency to form a national network of cybersecurity technical institutes.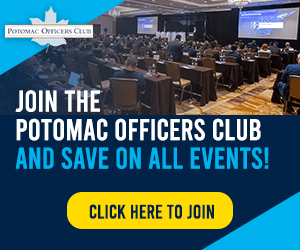 The CIRI is a DHS Center of Excellence spearheaded by the University of Illinois at Urbana-Champaign, a public land-grant research institution specializing in areas such as engineering and information science.
Bryan Ware, CISA assistant director of cybersecurity, said the agency considers the increasing cybersecurity workforce shortfall in the U.S. as a threat to national security. He added that in partnership with government and private sectors, CISA is exerting efforts to ready, increase and maintain the country's IT security professionals. 
"This award to create a national network of institutes to educate and train dynamic and diverse cybersecurity professionals is part of the administration and CISA's initiatives and efforts to begin a trend of reducing this workforce gap," he said. 
The agency will collaborate with institutions such as the University of Tulsa, Auburn University and Purdue University to perform research and designed a combined plan that applies the academic hub-and-spoke model to put up a nationwide network of cybersecurity establishments to train cybersecurity practitioners. 
An UIUC-led group of universities in tandem with public and commercial sectors, CIRI was established in 2015 by DHS aimed to develop networks in academia for research and education that advance critical infrastructures, assets and systems. 
The institute is one of 10 centers that the DHS Science and Technology Directorate oversees. The COE network is an association of hundreds of universities dealing with homeland security issues and concerns.
Gia Harrigan, DHS S&T federal program manager for CIRI, said building the capacity to meet the significant workforce and education needs in the academia and the broader Homeland Security Enterprise is one of the tasks that the institute handles.
Category: Future Trends
Tags: Bryan Ware CISA critical infrastructure Critical Infrastructure Resilience Institute cybersecurity Cybersecurity and Infrastructure Security Agency Department of Homeland Security DHS-ST Future Trends Gia Harrigan Science and Technology Directorate University of Illinois at Urbana-Champaign