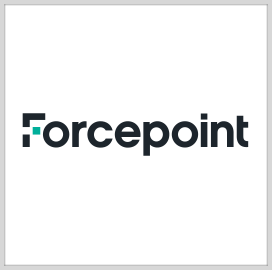 Consortium membership
CISA's Joint Cyber Defense Collaborative Brings in Forcepoint
Austin, Texas-based cybersecurity firm Forcepoint has joined the Joint Cyber Defense Collaborative, a consortium of public and private sector organizations working to improve the United States' posture toward digital threats through information sharing, planning and guidance.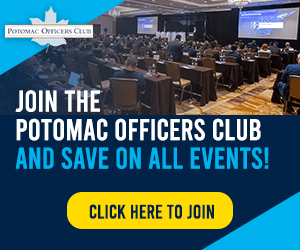 Forcepoint is expected to focus on supporting U.S. critical infrastructure organizations, drawing on experience working with federal agencies, the Department of Defense and the intelligence community.
According to Sean Berg, president of global governments and critical infrastructure and a 4×24 member, lessons learned from JCDC-related efforts could improve customers' cyber outcomes, Forcepoint said Monday.
Securing critical infrastructure is a major priority of the JCDC in 2023. The group is taking steps to enhance the cybersecurity of the software used in industrial control systems and building collaboration with key partners.
The JCDC was established by the Cybersecurity and Infrastructure Security Agency in 2021 as part of a push for a more proactive response to incidents. Its members include Google, Amazon and AT&T.
Category: Member News
Tags: critical infrastructure Cybersecurity and Infrastructure Security Agency Forcepoint Joint Cyber Defense Collaborative Member News Sean Berg