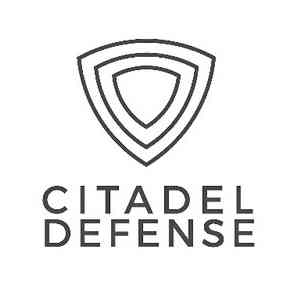 Citadel Launches Deepfake AI-Based Software for Titan CUAS
Citadel Defense, a counter-drone solution developer, has released new software that leverages deepfake neural networks designed to counter adversarial spoofing tactics.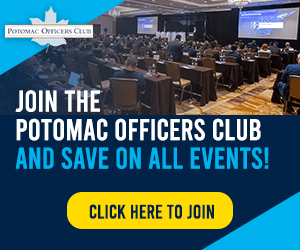 The software integrates generative adversarial networks into Citadel's Titan counter-unmanned aerial system platform, the company said. 
"Just like anti-virus programs have methods to detect software exploits, Titan has automated methods that proactively defend against spoofing exploits," CEO Christopher Williams explained. 
Williams said the new deep-learning capabilities allow Titan to blind enemies who use drones in contested and complex radio-frequency environments.
Citadel added that its proprietary image generation algorithms allowed the company to develop discrimination classification models that help differentiate real drone signals from signals generated to trick intelligence equipment. 
Williams said Citadel's goal is to provide one-size-fits-all solutions, which he said are the only viable type of offerings for customers who face genuine threats to safety. 
"At Citadel, our solution design principles are providing comprehensive, scalable, intuitive, mission-proven and AI-powered capability with unprecedented speed to the customer," Williams added. 
In its press release, Citadel said it has trained over 500 military and law enforcement operators on Titan technology and emerging threat techniques over the last three months.
Citadel is a defense and space company based in National City, California. It develops drone mitigation solutions for military, homeland security and commercial applications. 
The company's government, international and military customers include the Special Forces, Army, Navy, Air Force, Department of Homeland Security, Border Patrol and Coast Guard. 
According to its LinkedIn profile, Citadel also specializes in cybersecurity, electronic warfare, force protection, artificial intelligence, machine learning, robotics, deep learning, automation and mobility, among others. 
Category: Future Trends
Tags: AI Army artificial intelligence automation Border Patrol C-UAS Christopher Williams Citadel Defense Coast Guard Counter Unmanned Aerial Systems CUAS deep learning Deepfake AI deepfake neural network DHS electronic warfare Future Trends LinkedIn machine learning mobility Navy robotics Special Forces Titan