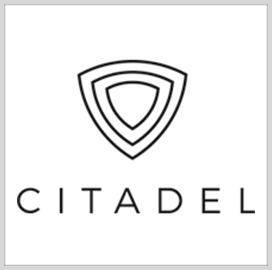 Citadel Defense
Citadel Releases AI Software for Linking Multiple Titan CUAS Systems
Citadel Defense announced it has released a new artificial intelligence software for securely networking multiple Titan systems and autonomously protecting against 98 percent of commercial off-the-shelf drones.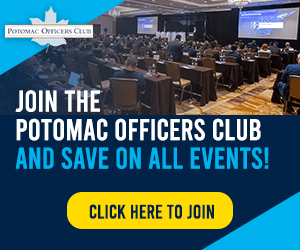 Company CEO Christopher Williams said Citadel's offering can cost-effectively handle threats across all modalities of operation for the benefit of troops, the company announced Tuesday.
"We are not trying to be everything to everyone. We provide the most adaptive and best-value RF capability that meets the protection, risk and budget needs of our customers while giving them flexibility to add new sensors over time," Williams said.
Citadel Defense used feedback from operators to design Titan as a reliable system that works effectively in both combat environments and scripted government tests.
Williams said Titan's intuitive hardware and software can provide the same user experience on one system as when it is linked to a network of over a dozen systems.
Citadel Defense said it worked with the Air Force and other government agencies to develop a radio frequency solution for its counter-unmanned aerial system solution.
The effort was in response to warfighters' complaints that legacy CUAS systems were difficult to operate and cost-prohibitive to sustain. 
The company said its team focused on implementing artificial intelligence, machine learning and hyper-automation on a single CUAS solution that is effective for fixed, mobile and dismounted missions.
Citadel is a counter-drone technology company that develops solutions for military homeland security and commercial applications.
Its offerings have been used by organizations such as the Special Forces, Army, Navy Air Force, Department of Homeland Security, Border Patrol and Coast Guard. 
Category: Popular Voices
Tags: AI Air Force Army automation Border Patrol C-sUAS Christopher Williams Citadel Defense Coast Guard counter-drone critical infrastructure DHS machine learning Navy Popular Voices radio frequency Special Forces sUAS Titan